In a move likely to further sour relations between Washington and Caracas, the US State Department announced the extension of sanctions against a greater number of Venezuelan officials on Monday, February 2. The US federal government will even extend the punitive measures to family members.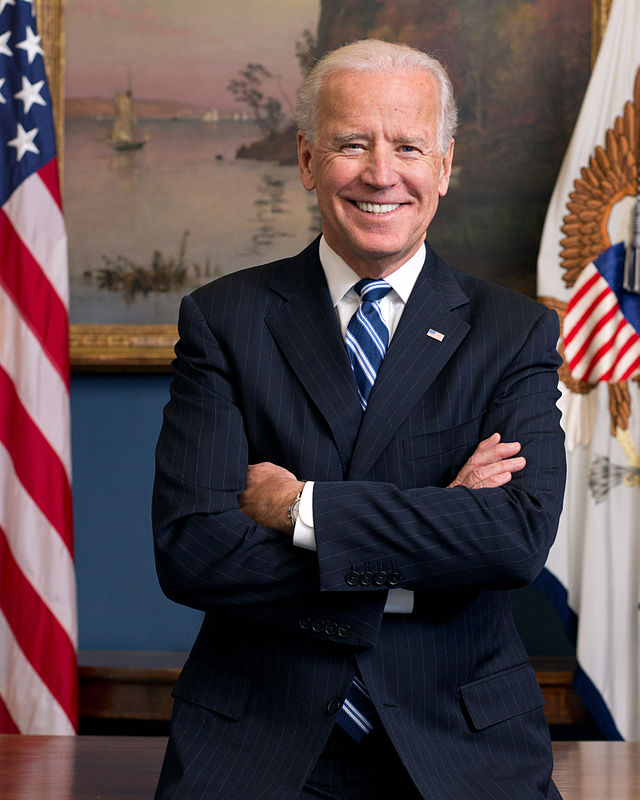 Accusing the list of current and former Venezuelan politicians and civil servants of human rights abuses and corruption, the State Department has prohibited them from entering US territory. US authorities believe that several are responsible for violence towards unarmed civilians in Venezuela during anti-government protests in February 2014 — although their identities remain undisclosed due to confidentiality regulations.
"We are sending a clear message that human rights abusers, those who profit from public corruption, and their families are not welcome in the United States," stated State Department Spokesperson Jen Psaki.
According to Psaki, President Nicolás Maduro's government "has continued to demonstrate a lack of respect for human rights and fundamental freedoms," thus exacerbating the country's economic, social, and political problems.
The latest extension of sanctions follows the Venezuela Defense of Human Rights and Civil Society Act, signed by President Barack Obama in December 2014, which froze the assets of alleged human rights violators in the United States.
Psaki emphasized that the aforementioned sanctions were targeted at members of the Venezuelan government only, and were "not directed against the country or its people."
No Love Lost in Miraflores
https://www.youtube.com/watch?v=1eOVzJvxFkk
Venezuelan President Nicolás Maduro labelled the State Department's written statement a "vulgarity." In front of a crowd of supporters on Monday, he read the document aloud, calling it "offensive" and "outrageous."
"I will accept no demand from any government in the world concerning the policy of the Venezuelan homeland," Maduro said, further criticizing US "interference" in Venezuelan issues, and strongly denying the existence of human rights violations.
"How can they talk about human rights," he added, "while dozens of world citizens remain kidnapped in Guantanamo, under torture, and isolation?"
Furthermore, the Venezuelan premier asked the Supreme Tribunal of Justice (TSJ) to draft a ruling against the US sanctions: "They have tried to dispense justice from outside, making sentences over our judiciary and our Constitution. I wonder if the US Congress has jurisdiction to make laws in Venezuela."
Blame Biden
During a speech broadcast nationwide on Sunday, Maduro accused US Vice-President Joe Biden of orchestrating an "international campaign" to oust him from power. Biden has "personally spoken with various presidents and prime ministers" to collaborate in discrediting government officials and fomenting a "coup," he added.
https://www.youtube.com/watch?v=EFU4ldb3bpI#t=15
Since Washington first imposed travel restrictions on Venezuelan officials in July 2014, Maduro has regularly stated that the US government is working to destabilize his administration.
"The imperial power of the north has entered a dangerous phase of desperation; they've been talking to governments across the continent to plot the overthrow of my government," Maduro said on Monday.
However, Maduro asserted that Obama does not handle foreign policy toward Venezuela personally, citing this as a factor in why relations between both the two countries have deteriorated dramatically.
"The US empire's policy toward Venezuela has been kidnapped, captured by irresponsible imperial actors that are leading the United States to a dead end in relation to Venezuela, Latin America and the Caribbean," the Venezuelan leader argued.
Nevertheless, the US government rejected Maduro's statements on Monday, describing them as "unfounded and false."
Edited by Laurie Blair and Fergus Hodgson.