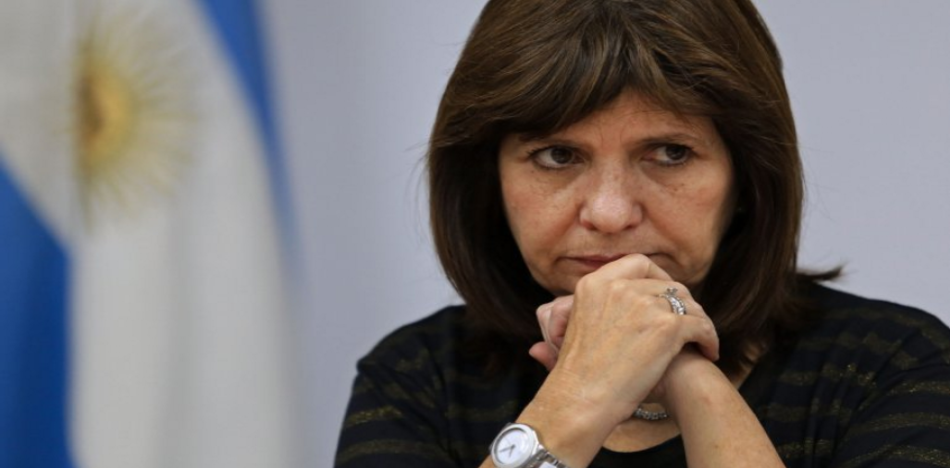 EspañolThe Argentine government is preparing to tighten its immigration policy to prevent people from entering with forged documents, and anyone with a criminal record.
The government's intention is reportedly intended to accelerate the signing of database exchange agreements with Latin American countries, giving priority to countries like Colombia, Mexico and Peru.
"A person who has a history in his country can't enter Argentina," Security Minister Patricia Bullrich said. "That is why we want to have a database to analyze who arrives, especially with those countries whose immigration volume is important."
The exchange of information with other countries not only aims to control those seeking entry into Argentina, but also to verify people's actual existence and identity. Despite technological advances in recent years, many immigrants still enter Argentina with documents and false passports, officials said.
"We want to know if a 'Juan Pérez' with that document number exists in his country, if he is a citizen," Bulrich said. "If he does not exist, he has a forged identity. And it is obvious that it will not have a medical record."
Many officials have shot down claims that the policy is motivated by xenophobia, but rather by "intelligence controls."
Bulrich cited Spain as an example. Immigration controls there were intensified and, based on data exchange agreements with various countries' registries, it came to light that there were thousands of "legal" immigrants who had managed to enter with forged documents.
"We have no problem receiving students or people who want to come to the country," she said. "But we do not want people who carry out criminal activities in their countries to come here. We have to stop being a sieve."
Some sectors of the opposition have reportedly criticized those in favor of the policy, warning that the rules have already been put in place to ensure greater control over the borders, linking the policy with this year's legislative elections.
Fuente: Clarín.