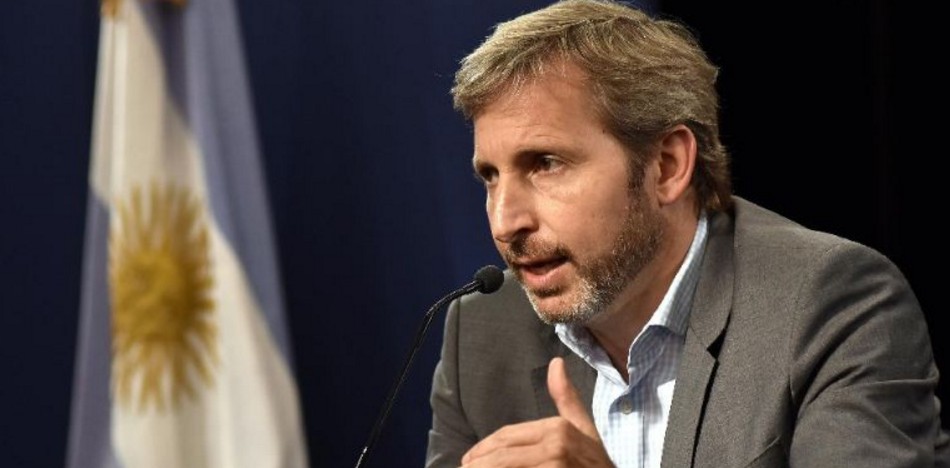 EspañolOfficials in Argentina said they plan to increase the development of public works during the first quarter of 2017 in hopes of boosting the economy and the rate of growth in the construction sector, one of the hardest hit by the recession.
"Housing, water, sewage, irrigation, flood defense … Public works are going to explode this year," Interior Minister Rogelio Frigerio told La Nación.
President Mauricio Macri's administration is reportedly allocating AR $15,766 million (US $978,427,520) to such projects throughout the year, 46 percent more than what was earmarked in 2016.
Undersecretary of Housing Iván Kerr said the curve of execution of these projects last year went from "less to more," but that in 2017 the idea is to take a more linear approach.
"Once a project is in progress," he said, "we must keep the flow of funds permanent so it does not stop."
In the first quarter, officials estimated that 5,000 homes will break ground, while another 20,000 that will be improved or completed.
According to official figures, the new projects will require the creation of 85,000 construction jobs, which severely suffered from unemployment in 2016.
The hope is also that the projects will increase financing for housing through the Procrear plan, a state mortgage loan program that created 3,000 houses last year and which should create another 1,500 by March 2017.
Macri's administration is also reprortedly looking to invest in environmental resources, earmarking AR $9 billion (US $ 558,180,000) for developing sewers, lighting and roads, among other things.
Undersecretary for Habitat and Development Marina Klemensiewicz, said 532 projects will be undertaken in 2017, more than double the 222 from the last year. During the first quarter, 144 initiatives will start nationwide and another 177 will be added in the second.
The Ministry of the Interior will have more than AR $9 billion (US $ 601,097,840) at its disposal. Twenty-five percent of these funds are set to be used in the first quarter, officials said.
Minister Frigerio told La Nación that he was satisfied with the problems he had solved, most of which he said had been inherited from previous administrations — such as a debt of AR $10 billion (US $620,200,000), lack of controls, corruption and the slow movement of public works projects.
"Despite that, we ended up executing 90 percent of the budget and 100 percent of the budget credits," he said.
Source: La Nación.