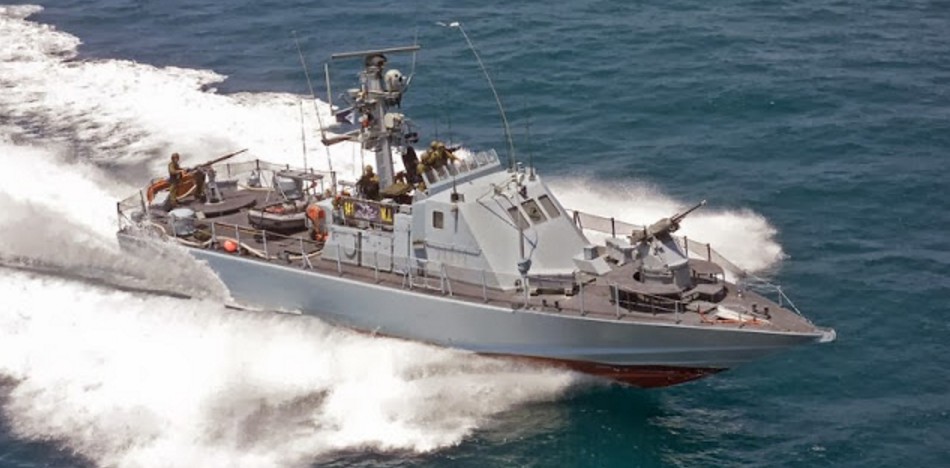 The Argentine government announced plans to purchase military equipment from Israel to combat the growing drug trafficking threatening its borders.
On January 2, the administration of President Mauricio Macri approved the appropriation of almost US $80 million for the purchase of four coastal patrol boats to be used on the Paraná River, one of the main marijuana entry points to Argentina.
The patrol boats will arrive in the South American country fully equipped and feature an integrated surveillance system capable of monitoring terrestrial border crossings, emphasizes the news site Infobae.
The official gazette of Monday, January 2, states that the four boats acquired have a total value of US $49 million, while the border surveillance system is estimated to cost US $35 million.
Infobae explains that the boats that will be destined to patrol the Paraná River feature artillery in both the bow and stern with a Typhoon cannon that uses projectiles of 25 mm, and a 20mm Oerlikon system, in addition to having two 50 caliber machine guns.
Drug smugglers currently use the northeastern region of the Paraná River as their main entry route into Argentina, both with micro-trafficking in barges, and for the movement of large shipments. Subsequently the drugs are delivered at drop-off points to be transported via roads to the central cities.
In northwestern Argentina, on the other hand, drug smuggling along the Bolivian border is largely facilitated by plane.
On December 15, the governments of Argentina and Israel signed an agreement for the purchase of this military equipment, which resulted in the administrative decision to approve relevant appropriations.
In November, Argentine Security Minister Patricia Bullrich traveled to Israel to learn firsthand about the high technology utilized by that country, including radars, cameras, and command and control centers in border areas.
In 2017, the Argentine government has ambitious plans to equip its military, including: aircraft for the Air Force, patrol boats for the Navy, armored vehicles and combat rifles for the Army, following a decline in Argentina's military capabilities during Kirchnerism due to lack of appropriations and necessary maintenance.
Rearming the Argentine military will mean an expenditure between 2018 and 2019 of more than AR $40 billion (about US $2.5 billion).
Source: Infobae