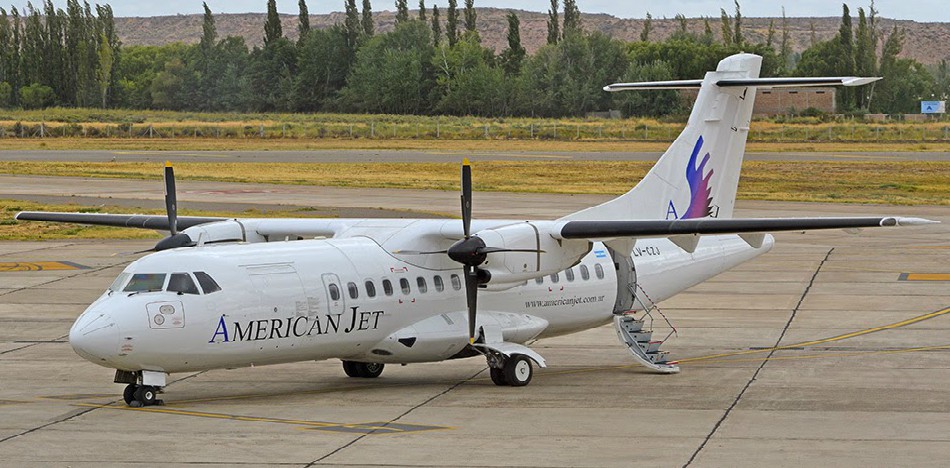 The Argentine aviation unions have declared war on low-cost airlines. This week they threatened to mobilize a strike if the government holds a new public hearing to discuss the entry of such companies into the Argentine market.
This week the government held a non-binding hearing in which the airlines Avianca, FlyBondi, Alas del Sur, American Jet, and Andes presented their business proposals to operate in the local market.
The Argentine government plans to hold another hearing on March 2017, but the unions oppose the plans, and have threatened to come out in full force if the government continues with the proposal.
"We will hold a national strike if another hearing is confirmed," Edgardo Llano, general secretary of the Association of Aeronautical Personnel (APA), told a news conference. They would be joined by two pilots unions, and the Union of the Superior and Professional Personnel of Companies (UPSA).
The Infobae news site highlights that unions are opposed to air routes being awarded to competitors of longtime industry players Aerolíneas Argentinas and Austral. Before going on strike in March, they will advance on two judicial fronts.
Based on the experience with European low cost airlines, the unions point to the "lack of safety and security measures that ensure the low cost to passengers" and low salaries, among other points.
The Superior and Professional Union of Commercial Airlines (UPSA), will legally challenge the public hearing held Tuesday "for legal anomalies." The head of this union, Ruben Fernandez, said that some of the companies "have no financial support. Andes and FlyBondi have a declared equity of only USD $75,000 and $6,000 respectively," he said.
Likewise, the unions will file a criminal complaint against Aerolíneas Argentinas for "breach of the duties of public officials" and for not defending national sovereignty. "Airlines are obligated to oppose other companies flying their routes, and they did not do so at the hearing," Llano said.
Transport Minister Guillermo Dietrich has promised a $ 1.7 billion investment by airlines over the next four years. "We want to double the number of domestic flights in the country," he said this week.
Aviation unions pointed to the "low levels of safety that ensure low costs to passengers," asserted that low cost carriers pay lower salaries, and, among other things, "make the pilot pay for his training and uniform." A special report was not presented on these points, but the unions cited cases and examples of low cost carriers currently operating in Europe.
Source: Infobae