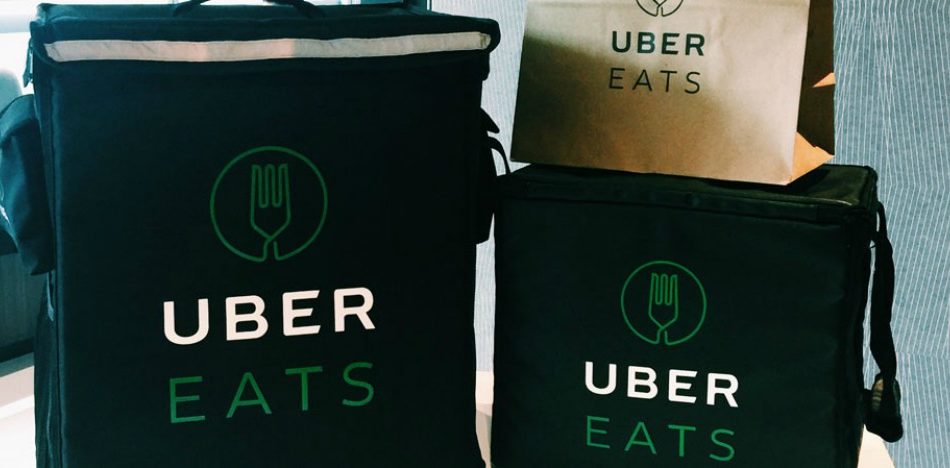 EspañolGeneral Manager of Uber Argentina Mariano Otero said that the company plans to penetrate the food delivery service market in 2017.
"It is part of our plan for 2017," he said. "Uber has many products and in Argentina. So far we are only working with the base service that is Uber X. We have already opened the food delivery service in Mexico, Colombia and Brazil, and we will bring it to Argentina."
Regarding the possible difficulties involving entering the food delivery industry in Argentina, especially after the problems that the company has had with taxi services, the Uber executive said that they plan to move forward nonetheless, just as they did in other countries.
"Though we do not have a specific date," Otero added, "we are already in more than 70 cities around the world, offering the service, and hope that it will soon be available in Buenos Aires."
Uber spokesman in Argentina also talked about Uber Pool service, although for the moment he did not make promises for Argentina. He explains that it is a shared mobility service in which passengers who do not know share a car.
"Globally, all major cities are pushing for car pooling, but in fact the only one that worked is Uber. Today in New York, 40% of trips are through Uber Pool, with a benefit to All because it makes three cars become one, "explained Otero
.
Otero said that the company was rushed to enter to market for its primary service, public transportation, which ultimately caused controversy with taxi drivers.
Uber began in Argentina in April 2016, the taxi union calling it a threat to its business and also illegal without the necessary permits. Recently, many drivers were threatened with jail time.
Otero said the company remains in open dialogue with the authorities.
"The dialogue is never cut off," he said. "There are different ways of doing it. The important thing is to work together to promote the development of shared transport and to see how Uber can contribute in this sense in Buenos Aires, as it does in other cities around the world, "he said.
Uber has seen a lot of positive responses to go along with the negative ones, with more than one million people in Argentina downloading the application, and another 80,000 registering to work as drivers.
"Today in Brazil we are in 26 cities and in Colombia in 17," he said, "which shows the potential we have to grow in Argentina. We do not have a precise goal, but we want to be in most of the Argentinian cities."
Source: La Nación.