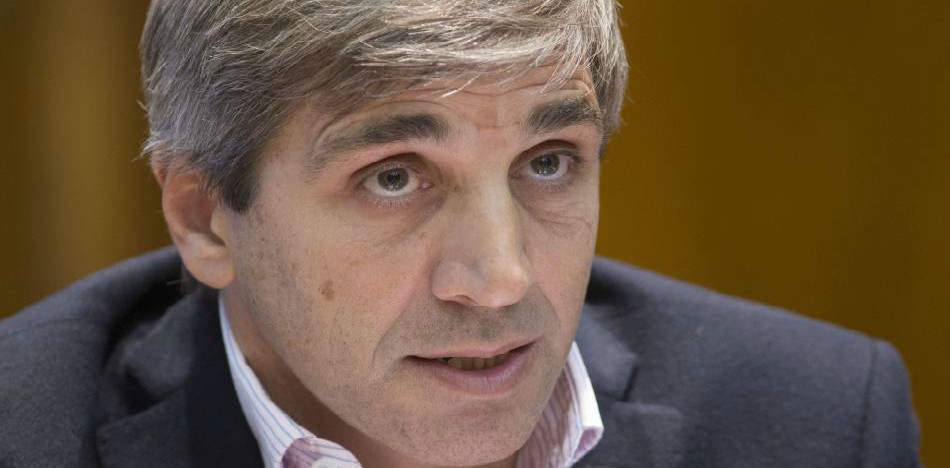 EspañolArgentina and the United States have agreed on a common mechanism for combatting the financing of international terrorism.
The agreement was signed last week by US Deputy Treasury Secretary for Terrorism Financing Daniel Glaser and Argentina's Finance Secretary Luis Caputo.
Both governments reportedly worked to identify illicit threats and to develop joint strategies to confronting terrorism. A series of initiatives will combat money laundering, the financing of terrorism and other financial crimes.
"The United States' commitment to jointly combating illicit finances and protecting the integrity of our financial systems has never been stronger," Glaser said in a statement.
Caputo said the initiative represents "the most solid association in the bilateral history of Argentina and the United States to build a financial system and safer and healthier economies."
"We look forward to working together to identifying illicit financial threats of mutual interest and to combating them together," added the Argentinian official.
The agreement reportedly would have begun in September during meetings between US Treasury Secretary Jack Lew and Argentine Finance Minister Alfonso Prat-Gay.
The agreement for is in line with the bill that prepares the Argentinian government to reformulate the antiterrorist law.
The initiative contemplates the implementation of new criminal typologies for terrorism in the country, as well as the establishment of more modern protocols for research on terrorist cells in Argentina.
The good relationship that both countries maintained in the last months will be put to the test in January when the President of the United States Donald Trump takes office.
According to Argentinian Chancellor Susana Malcorra, the Macri adminstration openly supported Hillary Clinton's candidacy instead of Trump.
"It had no political cost" for Argentina, she said.
Trump promised Macri in a brief telephone conversation in November that both countries would have "the best relationship in their history."
Source: La Nación.