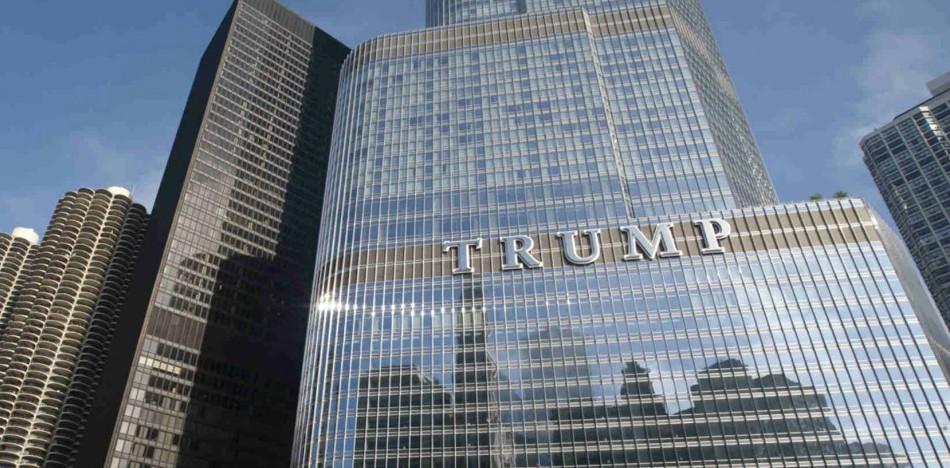 EspañolA Trump Tower will be built in the heart of Buenos Aires, Argentina.
Argentinian developer YY Development Group announced that a building owned by President-elect Donald Trump will be built on the emblematic Julio Avenue.
Negotiations reportedly began in January, according to Executive of Argentinian developer Felipe Yaryura and CEO Juan José Cualgindolo.
"Trump Offices Buenos Aires" will be 47,000 square meters with a budget of US $100 million. It will have 35 floors of 800 square meters each, with garages and four basements.
Cugliandolo, the Director of the Trump Tower project in Punta del Este, and who coordinates the paperwork for the building to be deployed in downtown Buenos Aires, said that it will be exclusively office buildings.
"Just as in Punta del Este we have Ultra Exclusive Residences, here we would have Ultra Exclusive Offices," he said, "which will have all the finishes of a premium, triple A office."
"To be Trump, it has to be very top," said Yaryura, who returned to Argentina this week from the United States.
Trump had reportedly been interested in investing in Argentina for several years, but had not done so due to difficulties imposed by the exchange rate block and barriers to imports.
The real estate tycoon demanded that imported materials be used to build his towers, ranging from fittings and bathrooms, to electrical elements and even paint pigments.
The foundation is set to be laid June 2017 and finished by 2020.
Source: La Nación