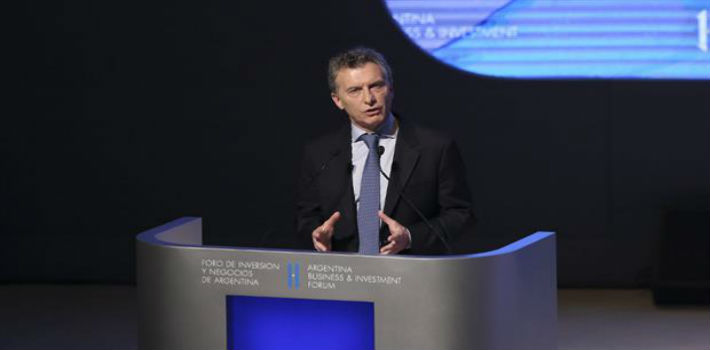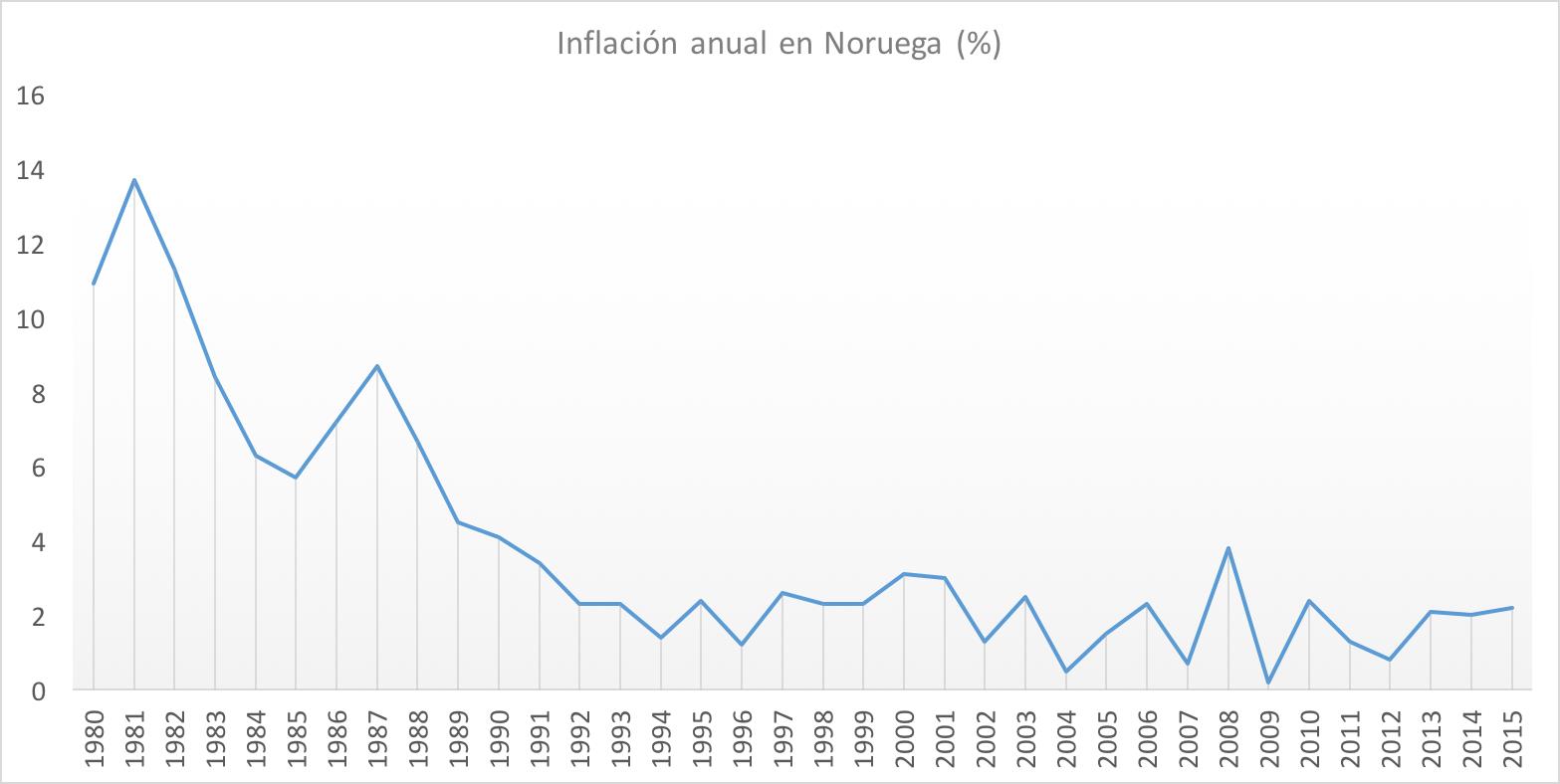 EspañolArgentinean President Mauricio Macri predicted this week that the Argentinean economy will grow 3.5 percent. He presented the budget for 2017, during which he made the prediction to the National Congress.
Macri said Argentineans will have a true budget "after a decade in which there was only an outline" of the numbers he was presenting to Congress.
"The novelty is that we will have budget," Macri said during a press conference at a Busniess and Investment Forum in Buenos Aires. "That's quite the novelty! Everything has to add up to 100, not like the old trick. They all asked for more and then it adds up 180, that's not happening."
"Argentineans cannot pay more taxes," Macri added. "They pay higher taxes than any country in the world with a state that gives them very few benefits in return. We are putting the state in operation. It had collapsed."
Macri said the development of regional economies will provide more work to Argentineans. He also said he has managed to lower inflation in the second half of 2016 as promised.
"Deflation is a circumstance," Macri said, "because we all know the rates have not increased but will increase again."
On Tuesday, the National Institute of Statistics and Census (Indec) revealed that inflation in August rose 0.2 percent, which is be the lowest percentage rise in 12 years.
The Argentine president said this month that employment begins to show signs that the fall was reversed. "We are far from those opportunists postulates wave of unemployment," he said.
Macri said he hopes that the people of Argentina understand that growth comes with time and that it is a gradual process.
"I feel that the majority of Argentines understand," he said. "People decided a change in Argentina was necessary and I am the expression of that change."

The president said that renewable energies "will be an event" soon to come. He hopes the country will advance in national production agreements that could develop alternative energy sources and sustainable mining.
"That just beginning," he said. "The horizon is unlimited."