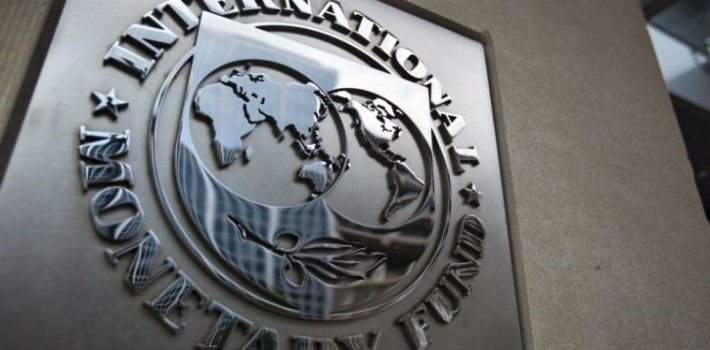 EspañolThe International Monetary Fund (IMF) is getting ready to lift a "declaration of censure" hanging over Argentina since 2013, after the Mauricio Macri administration demonstrated it was taking "positive steps" toward repairing its economy and international business ties.
Argentina was reprimanded in 2013 as both the consumer price index (CPI) and gross domestic product (GDP) official data under the previous Cristina Kirchner's administration were considered unreliable.
On Wednesday, August 31, the IMF Executive Board held a meeting in which Argentina's "progress in improving the quality of official GDP and CPI data" was analyzed and given a positive assessment.
"With continued progress and a positive report by the Managing Director, the Board would be in a position to lift the Declaration of Censure in November," said an official statement released after the meeting.
Directors said they took note of the "extraordinary" efforts by the Argentinian authorities, including its "important progress made in strengthening accuracy of statistics."
"A revised series for GDP has been produced that is broadly in line with international standards, and a new CPI series has been launched that aims to address the inaccuracies in the previous index," the statement said.
IMF directors praised the transparency with which the new authorities of the National Institute of Statistics and Census (Indec) have carried out this correction process.
However, the IMF said it still needs additional information from the Argentinean government "to fully assess how the new CPI index will perform in practice" and that "more time was necessary for capacity building and to strengthen methodological foundations."
The board expects Managing Director Christine Lagarde to submit a report on the subject no later than next November 15.
IMF officials will arrive in Buenos Aires on September 19 for the Article IV consultations, which assess economic and financial developments and discuss the country's policies.
This would be the first IMF consultation since 2006, when the late President Néstor Kirchner decided to suspend them.