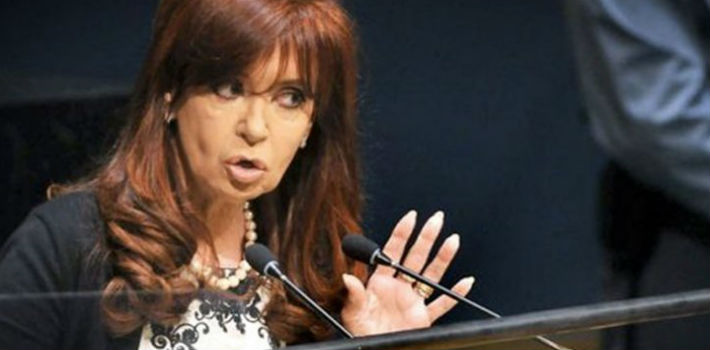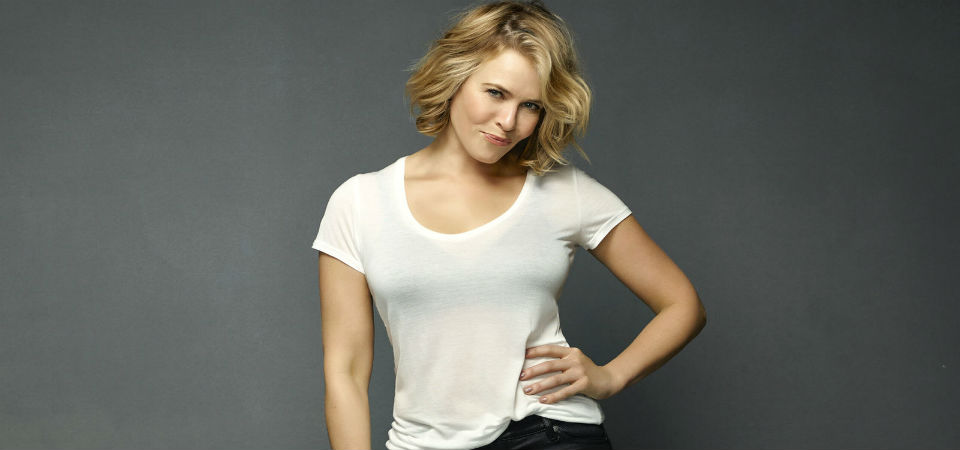 EspañolFormer President Cristina Kirchner's Secretary of Public Works José López was caught this week trying to sneak US $9,000,000 into a monastery. Kircnher claimed "somebody" gave him that money, but that it wasn't her.
Once again, she used her Facebook page to distance herself from a scandalous corruption case involving a former official.
"The money that López had in his possession was given to him by somebody else. It wasn't me. Nor by any of the thousands of militants that make up this political space," she wrote.
Kirchner spoke directly to her supporters, rejecting any accusations that might be made against her, and claiming she wanted to see "who was responsible" brought to justice.
"I want to address those who feel they are and those who are part of this project. To those who build, to those who love, to those who suffer for what's happening," she continued. "To them I want to say that words like repudiate, reject or condemn aren't enough. I want to know who the people responsible are, besides Mr. López."
She also claimed that López didn't get rich on his own and that private sectors had their role in the matter.
"Nobody plays the fool. Not businessman, judges, journalists or politicians. When somebody receives money from a public office it's because somebody else gave it to them from the private sector. This is one of the structural matrices of corruption far and wide in our and universal history."
Cristina Kirchner compared the case of José López with Mauricio Macri's government.
"The other [matrix], is infinitely more deep and its effects are terrible: the application of political and economic plans that appropriate national patrimony and send millions of Argentinians to misery. From this matrix you can unfortunately explain the past and present of ours and the rest of the world's history."
In the letter, she also pointed that during her eight-year term she governed for "all Argentinians," including those who loved her and respected her, and those who "attacked and insulted her like never before," adding that, "being a woman made it worse."
This Friday June 17, attorney Federico Delgado, who investigated López for unjust enrichment, said the former president had to give a statement on the case.
"She's in the position to say, "I didn't give him the money" he said.
"This now has two dimensions," he continued, as reported by the newspaper La Red. "If we located López to find out the origin of the money, and find out who was sustaining his patrimony, clearly the former president must give a statement. Now, if we narrow it down to only the unjust enrichment, no, because its just an account."
This week, actors, journalists and politicians that openly supported the kirchnerist project showed their discontent with what happened to the former secretary of Public Works, but defended Cristina Kirchner, distancing her from any corruption acts.
José López was the Minister of Planing for the last 12 years, and always had a direct relationship with Néstor and Cristina Kirchner.
This Tuesday, June 14, he was surprised by the Buenos Aires police who discovered him hiding in a monastery in Buenos Aires, bags and a suitcase containing US $9 million, in addition to Euros, Yens, watches and an assault weapon.
He was indicted by judge Daniel Rafecas for unjust enrichment — a case that had been open since 2008.
Source: La Nación