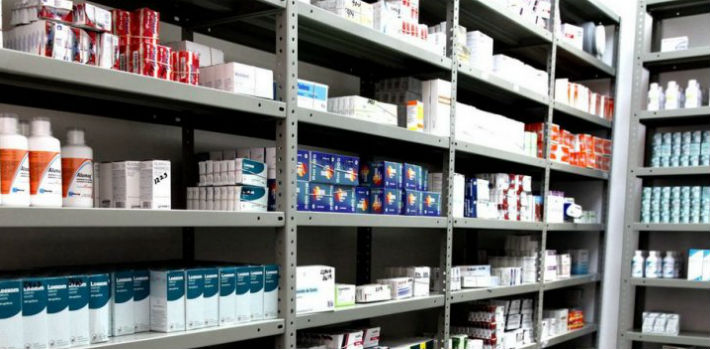 EspañolThe Ministry of Commerce, which depends on Argentina's Ministry of Production, is negotiating with the Chamber of Pharmaceutical Laboratories to include medication in the government's Price Control Program.
On May 6, President Mauricio Macri's administration announced the renewal and extension of the Price Care Program, the means by which the state controls the price of products.
Official sources indicated that the state agency Télam had already been sent lists of drugs by companies for study and to indicate what product could be included in the program.
"The four chambers of the laboratories were called together to consider different medicines, especially those for older people," an official said, "and products that combat sickness that come about in the winter season."
The preparation of the list of drugs will take less than one week, one official said.
"They sent the list asking for the inclusion of certain medications and the labs are going to respond with what products are eligible according to their specialty and indicating the corresponding prices," the official said.
Representatives of the ruling coalition Cambiemos (which includes Unión Cívica Radical and Coalición Cívica) said last May that drug prices increased disproportionately between November 2015 and May 2016.
The Cambiemos representatives introduced a complaint to the Commission for the Protection of Competition, asking that it consider whether there is a "productive structure and commercialistic oligopoly" hurting the "social makeup" of the country.
Officials said that they would use all of the institutional and legislative tools "to achieve a deep change in the sector, that will improve its competitiveness and provide a wide range of quality and prices to consumers, public and private."
They warned that some drugs had registered price increases of up to 158 percent, as is the case for certain antidepressants.
Secretary of Commerce Miguel Braun announced in May that the number of products covered in the program would be somewhere between 317 and 400, while the average increase foreseen for prices is around 4.8 percent. Controls went into effect on May 7 and will last at least four months.
The Price Control Program began as an initiative put forward by former President Cristina Kirchner, who established the price controls in January 2014 as part of an attempt to reduce the level of inflation to below 28 percent.
Source: Télam