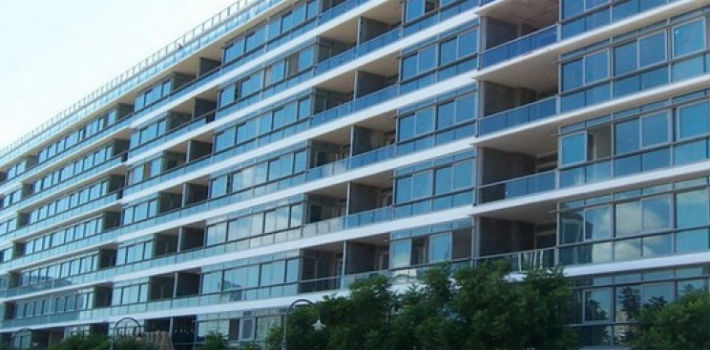 Español The legal situation of former President of Argentina Cristina Kirchner and her son Máximo Kirchner just became far more complicated after more details have come to light about their family real estate company Los Sauces S.A.
It was recently discovered that the company Los Sauces — which earned the family AR $20 million (US $1,407,600) — had only one employee on its payroll.
The employee allegedly managed eight properties located in the province of Rio Gallegos, El Calafate and the luxurious Buenos Aires neighborhood of Puerto Madero.
According to La Nación, the employee Ramón Anjel Díaz Díaz, 68, was hired in December 2014 by the Kirchner family, but now lives as a retiree ten blocks from downtown El Calafate.
Díaz Díaz worked as janitor at former President Kirchner's house. It was noted that his car had been seen parked next to the former president's house several times over the last few months.
Congresswoman Margarita Stolbizer, who made the complaint that started the investigation against Los Sauces S.A., requested on Monday that Díaz Díaz be called to testify and provide evidence.
"It is interesting that Cristina Kirchner's company receives millions from companies owned by Báez and López but only has one employee, a retiree … For us it is an indication of the 'simulated' nature of this company," Stolbizer's attorney told La Nacion.
A week ago, the former president and her son were charged by prosecutor Carlos Rívolo for alleged money laundering by means of collecting fictitious rent payments from companies owned by López and Báez. Cristina Kirchner and her son are also charged with alleged crimes of embezzlement and falsification of public documents.
Stolbizer noted that in 2007 and 2008, Los Sauces S.A. did not release their profits because those reports did not show that the business performed any operations. The following year, 2009, their investments in real estate exceeded AR $9 million (US $ 634,410).
Another irregularity that drew officials' attention was the company's false address, as well as the absence of financial records between 2008 and 2015.
In addition, Los Sauces S.A. did not submit most of its financial statements to the Directorate of Legal Entities of Santa Cruz Province. The company presented its 2015 records recently, after the outbreak of the Hotesur case, another real estate business belonging to the former president that is also under scrutiny.
Source: La Nación.