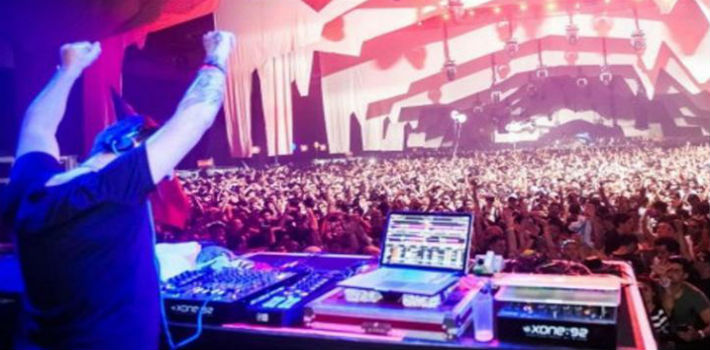 EspañolBuenos Aires Chief of Government Horacio Rodríguez Larreta announced the government will no longer be allowing electronic music parties in Buenos Aires.
Larreta said they will implement a policy to discourage drug use and prevent deaths by ingestion.
On April 16, five young people between 17 and 24 years old died from drug overdoses, and five more are in poor health after taking synthetic drugs at a Time Warp rave party held in Costa Salguero, Buenos Aires .
Larreta said they would send a bill to the Buenos Aires Legislature aimed at regulating these kinds of events, and require they include mandatory distribution of free water, ventilation and less people per square meter where musical shows are performed, according to Infobae.
Larreta said while they work on the bill, the city will not be granting new permits for massive electronic parties.
Hasta que el proyecto sea Ley, no vamos a dar permisos especiales para las fiestas electrónicas masivas que requieran.

— Horacio Rodríguez Larreta ✋???? (@horaciorlarreta) April 25, 2016
"We will launch a strong awareness campaign for young people, and also for parents," Larreta said on his Twitter account.
He said the government will carry out a project to educate about prevention in schools with the Ministry of Education. The Ministry of Health will also organize a board of professionals "to analyze these issues and generate proposals to prevent them."
"We do not want more families destroyed by drugs. This fight we have to do together, with more restraint, information and prevention," he said.
"These are days of great pain for families and friends of the boys we left, we are with them to accompany them and support them," he added.
This past Monday, Federal Judge Sebastian Casanello ordered the arrest of Maximiliano Avila — a Dell Productions attorney — and Carlos María Garat, head of the evacuation plan, for the electronic festival Time Warp in which the five young people died.
Source: Infobae, @horaciolarreta.