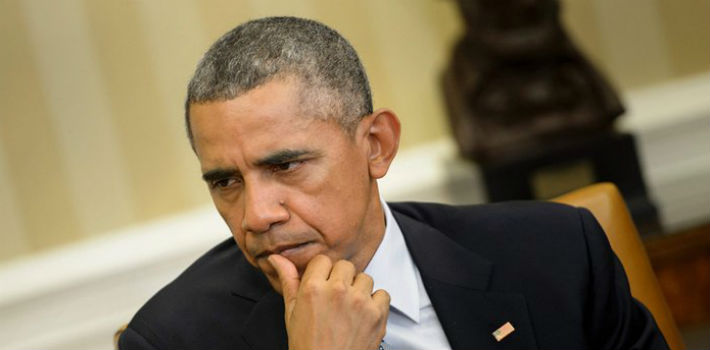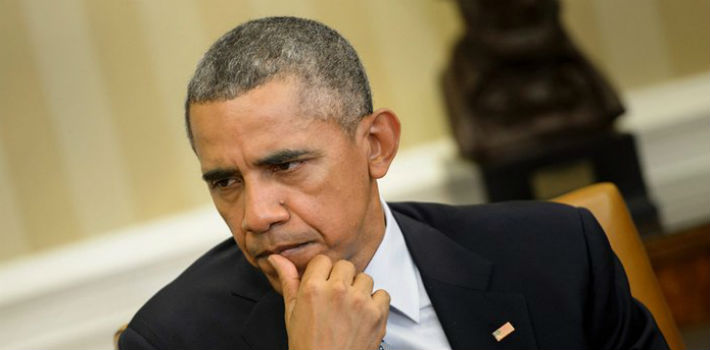 EspañolUS president Barack Obama said former Argentine president Cristina Kirchner's policies were always anti-American, but that there looks to be a "new era" for the country with Mauricio Macri as president, according to CNN en Español.
"I always saw President Fernández in the G-20 events or the like," Obama said. "We had a cordial relationship, but with regard to her policies, her government policies were always anti-American. I think she resorted to a rhetoric that probably dates from the 1960s and 1970s, not today."
The president will visit Argentina on March 23 and 24 after his historic trip to Cuba on the 21st and 22nd.
"President Macri recognizes that we are in a new era, and we must look forward," Obama told CNN en Español, "and Argentina, which was historically a very powerful country, has had its relative position weakened in part by not having adapted to the global economy as effectively as they could."
The US president also added that he expects President Macri to provide Argentina with the kind of openness, transparency, competitiveness, and inside progress that will allow "incredibly talented people with wonderful natural resources to prosper in a way that has not happened for long."
Argentina's Foreign Minister Susana Malcorra said Monday the country is in talks with the United States to advance a Free Trade Agreement (FTA). The negotiations will not be conducted one-on-one, but rather within the Mercosur bloc that includes Brazil, Paraguay, Uruguay, and Venezuela.
Malcorra said the agenda between the two countries will include updates to students exchanges, especially university ones. Negotiations surrounding meat and lemon exports, as well as renewable energy policies, are not off the table either, she said.
Obama's visit is "a very positive sign," Malcorra said, "one which should puts Argentina among the United States' top priorities."