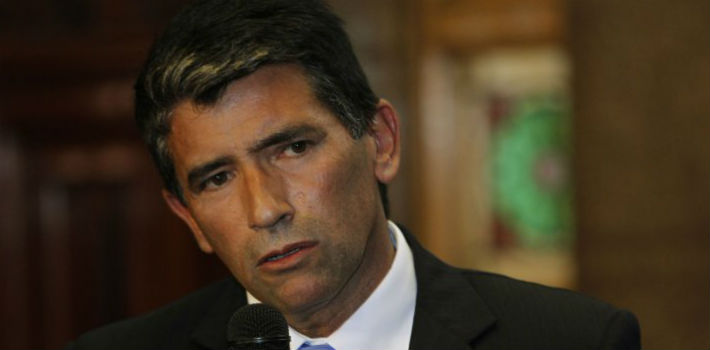 EspañolUruguay's Press Association (APU) rejected a statement issued by the ruling Broad Front coalition, which accused different media outlets of waging a campaign "designed to undermine the image and credibility" of members of the government and to "weaken the country's democratic institutions."
The Broad Front issued its statement after different local media reported that Vice President Raúl Sendic had lied about his academic background.
Vice President Sendic admitted to not having a degree in human genetics although he was customarily introduced as a degree holder in that field in political events. He said that he attended a one-year degree in Cuba before completing internships in hospitals.
"One of the key tasks of journalism is to report what certain people want to hide. This applies to public officials. Keeping the public informed is fundamental in a real democracy," declared the APU in its statement.
The organization believes that the FA's unfounded accusations against journalists are a very serious matter. Uruguayan journalists are concerned about their work being subject to "accusations that aim to silence independent voices."
Journalist Gerardo Sotelo, for instance, reported that he is under pressure from Vice President Sendic after making comments in a leading radio program about the politician's academic training .
Source: El Observador, Infobae.