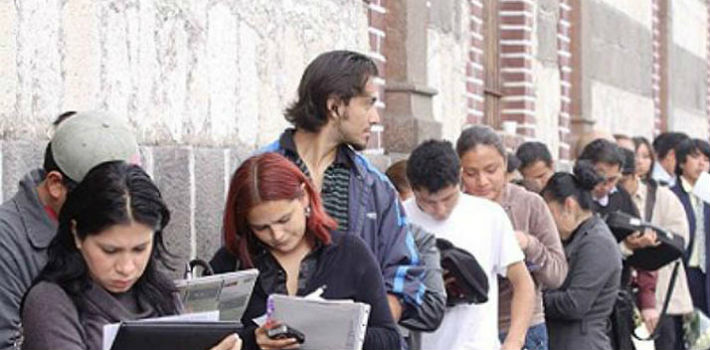 EspañolA study by the consulting firm Economic Trends indicates that 107,000 Argentinean employees have lost their jobs this year. This will add more than half a percentage point to the unemployment rate.
In January there were 41,921 layoffs, half of them coming from the public sector. Construction, food production, textiles, and apparel were among the industries that were hit the hardest.
In February, layoffs affected 65,799 people, a 75% increase compared to the same month in 2015. 55,800 jobs were lost in the private sector, especially in construction (85%) and also in other economic areas such as the sale of auto parts, oil, commerce, and mining.
The Economic Trends report adds that there was a "sharp increase in labor unrest in February, with a widespread rise in strikes, layoffs and suspensions."
[adrotate group="8″]After conducting a quarterly survey of private sector companies, the consulting firm Manpower concluded that new jobs will not be created in the country until June.
According to the firm, 78% of companies expect no change in staffing, while 11% of employers will increase their staff and 5% plan to lay off workers.
"There is a stand-by strategy. No sudden movements are planned. The companies expect to wait and see how the measures taken by the government are defined and what their impact will be. They think their profitability will be positive, but this should actually happen," said María Laura Cali, director of SEL Consultores.