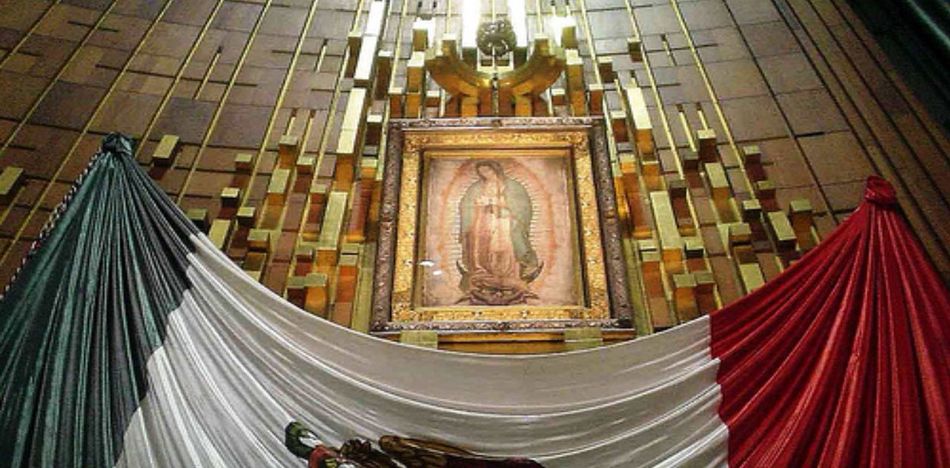 EspañolMexico has again been hit with adversity. On Tuesday, September 19, a 7.1-magnitude earthquake shook the capital and surrounding states of Morelos, Guerrero and Puebla. The death toll is currently at 217, and counting.
The date of this tragedy could not have been more tragic, as today marks the 32nd anniversary of the historic earthquake from 1985 that forever changed so many lives. It seems as if the Earth were acting purposefully, with the intention of reminding us that we live at its mercy, or as if it wanted to show a new generation what people lived through in 1985.
The response from the international community was unexpected and, setting aside ideological and political differences, has demonstrated solidarity and support for Mexico.
The government reacted by providing shelters for victims, mobilizing police and military forces, giving general access to public health services, launching strong communication campaigns with relevant information and giving citizens access to the appropriate emergency telephone lines.
The private initiative once again showed signs of efficiency and solidarity by making products and services available to the community. Companies like Uber and Cabify showed a high degree of corporate responsibility by making all travel in the effected free, just as telephone companies did with their services.
But Mexico's true strength lies in its private citizens. When a tragedy of this magnitude happens it seems that the average Mexican forgets all of their differences and the rivalries between them give way to solidarity and altruism.
Images of civilians picking up debris, giving directions on the street, handing out bottles of water and other survival resources, sharing their phones and wifi routers, setting up impromptu community centers, preparing food — and above all, the images of citizens working shoulder to shoulder to rescue trapped victims — is simply moving.
Mexico is much more than its politicians, than its flag or drug trafficking problem, high rates of corruption and its football team, its folklore, tacos, its landscapes and everything else that forms the country's identity. At the risk of sounding falsely patriotic, what makes Mexico great is each of the individuals who make it up.
If you get goosebumps when you hear the famous shout of "yes we can" during a comeback in an important soccer game, imagine what it would feel like to hear it as a child emerges from the rubble of a building, thanks to the efforts of hundreds of citizens.
Most people in Mexico are good, honest, hardworking and able to look straight ahead. We see it in every corner of our country and shouldn't need tragedies of this magnitude to remember it. We see it on a daily basis with the lady who gets up at 4 o'clock in the morning to sell tamales, or the young man who travels two hours to attend university or the father who sacrifices his own dreams to provide a better life for his children.
The true strength of Mexico is its people. We don't need a "Big Brother"-style government pretending to take care of us. In fact, those officials have worked hard to exploit us, to lie and deceive us.
Mexicans need more freedoms: the freedom to think, to write, to dream, to work and to succeed. With freedom, we can take care of the rest — and Mexico's response to the earthquake proves that once.
Mexico has been hit by the strongest hurricanes in history, shaken by terrible earthquakes and ruled by incompetent people. In spite of everything, we have always found a way to continue standing. Today will be no exception.
You can do it Mexico, you have gotten through worse.