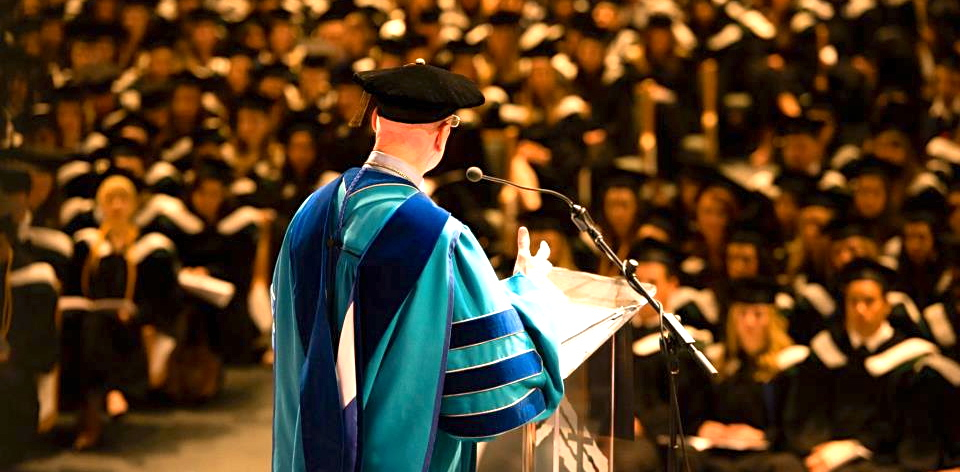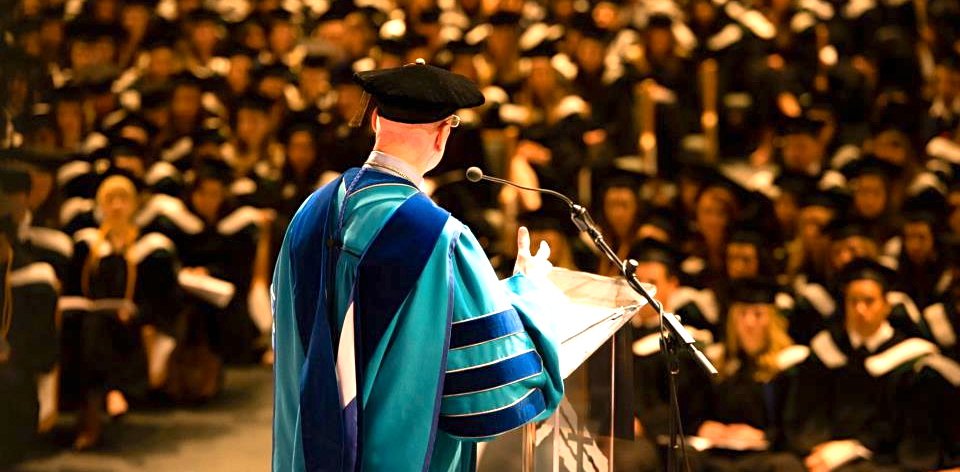 EspañolBritish Columbia lawyers voted on Wednesday against admitting Trinity Western University's proposed law school into the exclusive Law Society of British Columbia (LSBC).
The vote came following a special meeting held among association members last month to discuss Trinity Western's Community Covenant, which bans all students, staff, and faculty from violating "the sacredness of marriage between a man and a woman."
The Christian university's proposed law school has been mired in controversy since the BC provincial government approved it in late 2013. Critics of the institution claim that the University Covenant's mandatory behavioral standards discriminate against gays and lesbians, and are therefore inconsistent with the core values of the legal profession.
In a statement issued following the results of Wednesday's referendum, Trinity Western University (TWU) spokesman Guy Saffold commented: "The university is disappointed with this vote. Trinity Western believes in diversity and the rights of all Canadians to their personal beliefs and values. A person's ability to study and practice the law should not be restricted by their faith."
Wednesday's vote rescinds the LSBC's initial approval of the law school in April, effectively banning eventual TWU law graduates from inclusion in the law society and from practicing law within Canada's western-most province.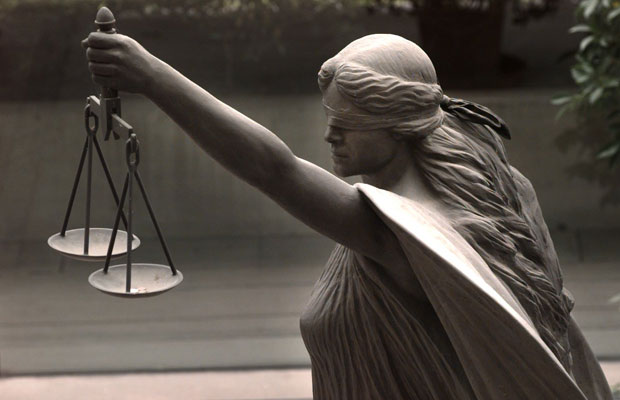 The vote was open to 13,530 practicing, non-practicing, and retired lawyers in British Columbia, and required the participation of one-third of BC's lawyers and a two-thirds majority to overturn April's decision.
It became clear Friday morning that the LSBC had decided against TWU's inclusion, with 74 percent of lawyers voting against the university's inclusion. Once the results of the vote were recognized, the Law Society of BC's board of governors upheld the motion in a separate 25-1 vote.
With the ruling, the Law Society of British Columbia rejoins the societies of Upper Canada and Nova Scotia in refusing accreditation to the university based on the Christian Covenant. Similarly, the Law Society of New Brunswick, which originally voted to recognize future TWU law graduates, also plans to reconsider its decision in light of discontent among members.
On the contrary, Law Societies in Alberta, Saskatchewan, Prince Edward Island, Newfoundland, and Nunavut have given the green light to future TWU graduates who may seek to practice law within their jurisdictions.
Although the British Columbia provincial government has approved the proposed TWU law school, it is the LSBC that dictates who can practice law within the province.
Meanwhile, TWU is challenging the Upper Canada and Nova Scotia law societies' decisions in court, based on their Charter rights to freedom of conscience and religion. The Christian university has declared it will likewise challenge the legality of British Columbia's exclusion through a judicial review application at the Divisional Court next month.
Prior to Wednesday's vote, the law school planned to open for admission in the Fall of 2016.