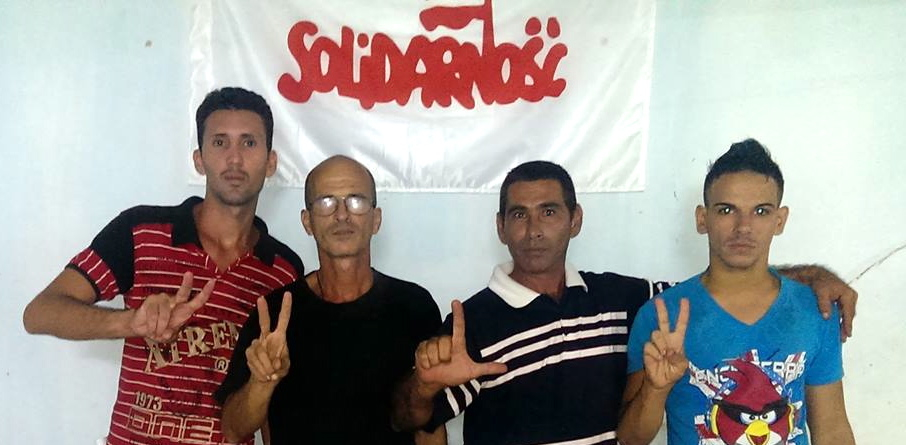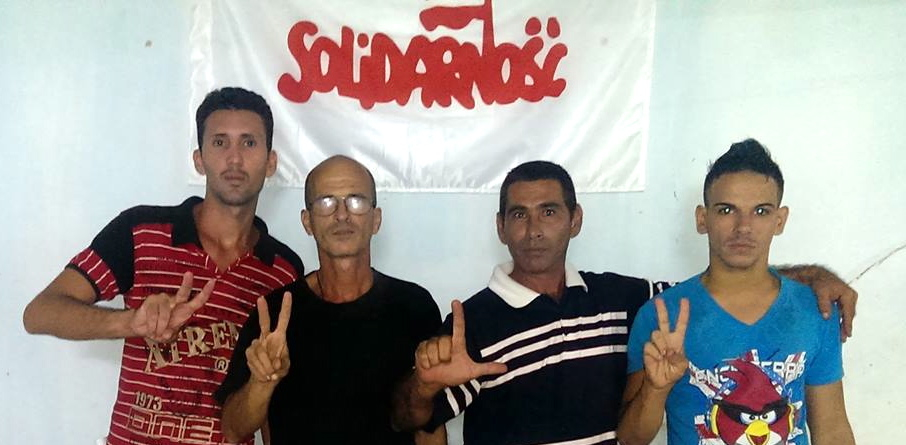 EspañolEvidence has surfaced that the Cuban regime is taking notice of and encircling the Anarcho-Capitalist Club of Cuba, the only openly libertarian advocacy organization operating on the island.
News of the development comes from Cuban-American activist Elaimy Sierra Suarez, who acts as a de facto informant for group members who live under heavy state censorship with little access to outside information.
In a phone interview, Suarez shared that the club's members are no longer able to receive correspondence via NAUTA, Cuba's state-run internet network. Suarez says all information that she has attempted to send Club members over the past month has been intercepted.
El sistema comunista de internet NAUTA en Cuba intercepta mis mensajes a miembros de la oposicion y no les llegan. Hasta cuando violacion DH

— Ex-GOP Elaimy Sierra (@elaimy55) October 27, 2014
"The communist internet system NAUTA in Cuba intercepts my messages to members of the opposition, and they don't arrive. How long will this human-rights violation stand?"
"A good example is the pro-democracy protests in Hong Kong [last month]," Suarez said. "All access to that news was banned in Cuba because it promoted dissent and activism. The information I sent [to Club members] never arrived."
Given these restrictions, members of the group must visit one of the several foreign embassies in Havana for unrestricted access to news, social media, and email. As things stand, embassy networks are only available for use by Cubans for a limited time on certain days. As a result, no club members were available for comment on this story.
News of the crackdown comes as the club continues to gain recognition, having amassed over 1,000 likes since joining Facebook in March this year. The group has also rallied support from international NGO Mises Institute Hispano, which has provided the activists with an assortment of Spanish-language digital content.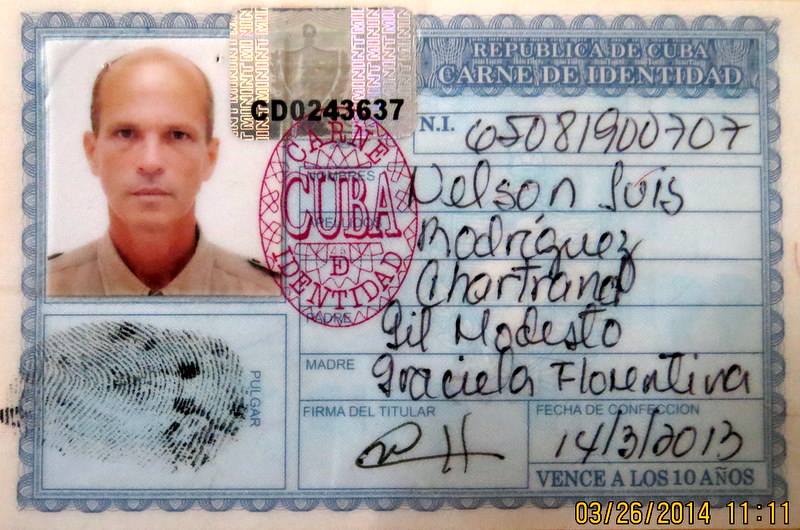 This progress has prompted the Castro regime to identify club members as enemies of the regime, a condemnation that infers virtual expulsion from society. According to Suarez, club members branded as activists are informally banned from employment on the island, and are ostracized by neighbors who fear guilt by association.
In anticipation of state repression, club members posted photos of their state-issued identification cards on their group Facebook page. As club co-founder Nelson Chartrand pointed out to the PanAm Post during an interview in August 2014, "We post the IDs for safety reasons. In other words, this turns us into public persons and forces the government to restrain any measure against us."
Despite these self-insurance policies, club members have still faced violence for their advocacy of a free society in Cuba. In June, members Vladimir Ortiz Suárez and Ernesto Tamayo Guerra suffered a beating on the streets of Havana while peacefully protesting low workers' salaries and the scarcity of essential foods. The regime imprisoned the two young men for their activism, during which time Ortiz and Tamayo allege the police beat them again.
In their 2013 Annual Report, released in April this year, the Inter-American Commission on Human Rights (IACHR) blacklisted Cuba as the Western Hemisphere's most egregious violator of human rights. Similarly, Freedom House gave Cuba the worst possible grade for internet access, citing crackdowns on citizen journalists and bloggers — so the Anarcho-Capitalist Club is hardly the first to suffer for challenging the communist status quo.
Fergus Hodgson contributed to this article.