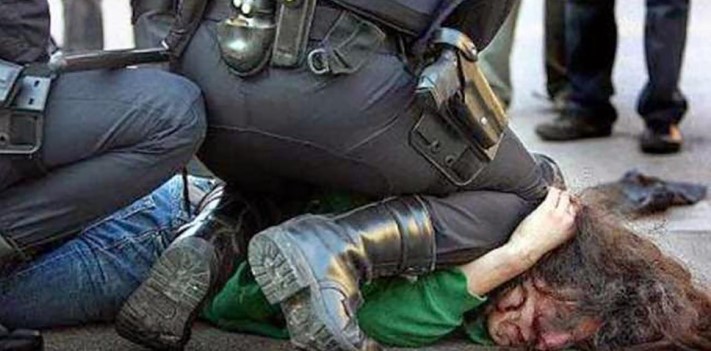 EspañolMexico has denied entry into the country to human-rights lawyer and activist Juan Méndez, the United Nations (UN) Special Rapporteur on Torture.
Méndez requested permission to enter Mexico in 2015. He intended to return to Mexico to continue the work he did in April and May 2014, when he gathered information for a document presented on March 9, 2015, which upset the Peña Nieto administration.
The paper argues that torture in Mexico is "widespread." The Mexican government "categorically" rejected the report's conclusions and Foreign Ministry officials accused Méndez of acting "unethically and unprofessionally."
Méndez said that on March 7 that Jorge Lomónaco, Mexico's representative before the UN in Geneva, Switzerland, told him he could not request a follow-up visit and that "any visit (to Mexico) from the UN Rapporteur for Torture will be scheduled by (Méndez's) successor if the Mexican government deems it so."
[adrotate group="7″]The Rapporteur said he has not received any document certifying the decision.
Méndez is not alone in his views: a report published in October 2015 by Amnesty International states that "torture in Mexico is out of control." According to a survey by the same organization, 64 percent of Mexicans fear torture by the police.
"Meanwhile, the authorities look the other way, and hope that the international community does the same," Amnesty reported.
Source: El Informador, Amnesty International.