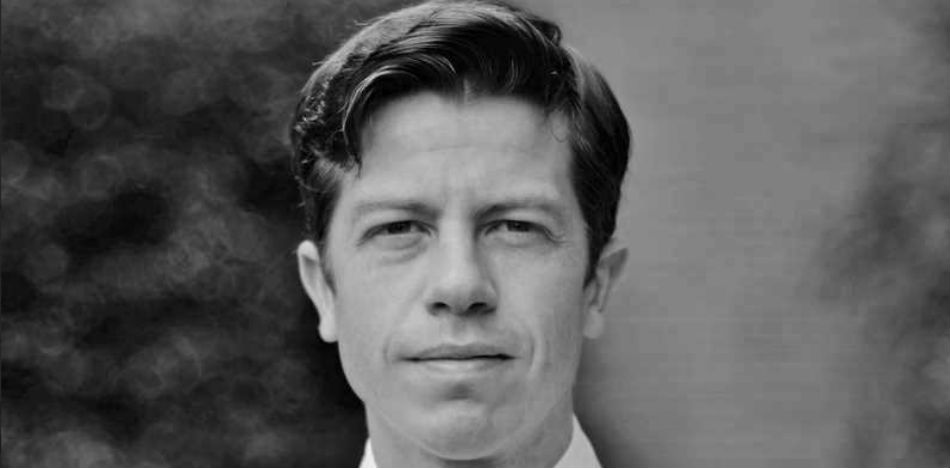 PanAm Post chief editor Daniel Raisbeck was interviewed by Ozy, a news site that informs its readers about "where the world is going." The article, published on December 8 and titled "Colombian Politico: The Road to Peace Is Paved with Legal Cocaine," referred to one of Raisbeck's main policy proposals when he ran for office in Colombia in 2014 and 2015.
According to author Wesley Tomaselli, Raisbeck's classical liberal "political identity bears more than a passing resemblance to that of U.S. Sen. Rand Paul," and it "is answering discontent among a young, urban political base in Colombia with his Movimiento Libertario (Libertarian Movement)."
The Ozy article mentions the PanAm Post's influence among our "1.3 million unique monthly visitors," (we have already reached over 3 million monthly pageviews).
Tomaselli adds that "Raisbeck's followers are furious with government corruption and wasteful spending, hell-bent on drug legalization and want to let the free market reign." For libertarians, free market solutions for Colombia's problems include drug legalization. In the interview, Raisbeck, a sceptic of Colombian President Juan Manuel Santos's recent peace deal with the drug dealing FARC guerrilla group, compares the current mainstream media narrative to "to the story 'being sold in the media' when he was a child — that ridding the world of drug kingpin Pablo Escobar would mean peace. But not so. After him, he notes, came the Cali cartel, then FARC. What's next?"
The article also mentions the impact of the Libertarian Movement's 2015 campaign:
Raisbeck ran for mayor of Bogotá in 2015 on a slim budget of 40 million pesos (approx. $13,300) and a load of grassroots social media. Though he came in sixth out of seven candidates, he did win more than 20,000 votes, far more than he expected. He was officially on the political map. Competing candidates, he says, asked if they could borrow his proposals. Now, he is taking that capital and turning himself into something of an opinion leader, a political thinker without the weight of political office.
Read the full interview here: