EspañolMexico may be changing the course of its deadly relationship with the drug war, as the Supreme Court has ruled to relax marijuana laws in the country.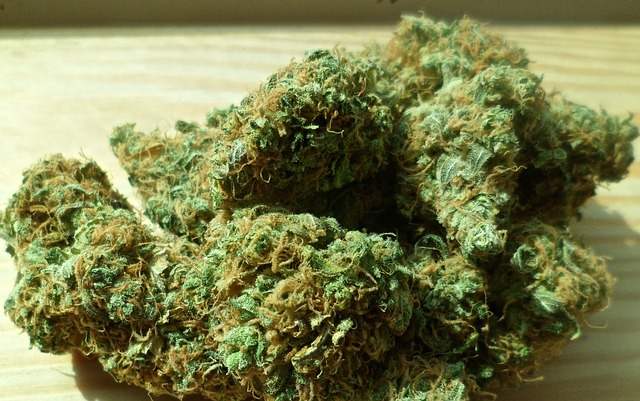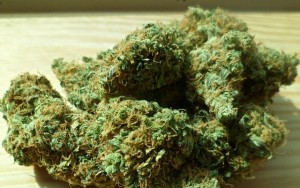 The court declared on Wednesday, November 4, that individuals should have the right to grow and use marijuana, and opened the door for health authorities to change regulation on the use of cannabis for recreational purposes.
The 3-1 decision, however, won't strike down prohibition entirely, as it only reaches the four individuals who originally filed the complaint on behalf of the Mexican Society for a Responsible and Tolerant Consumption (SMART). The court ruled that the Mexican Federal Commission for the Protection against Sanitary Risk must allow these individuals to grow and use marijuana.
Despite the ruling's limitations, lower courts will now be compelled to follow the guidelines issued in the decision, paving the way for hundreds of writs of protection to allow the use of cannabis.
Justice Arturo Zaldívar, who authored the ruling, believes marijuana prohibition violates the right of individuals to choose what substances they want to introduce into their bodies.
"Absolute prohibition is excessive, and doesn't protect the right to health. Recreational [marijuana] use must be authorized to uphold personal liberties," Justice Olga Sánchez Cordero said.
"This court has recognized the fair scope of personal liberties, such as sexual liberty and marriage.… People decide the course their own lives should take," even when society questions the morality behind these decisions, she added.
[adrotate group="8″]
Jorge Mario Robledo Rebolledo was the only justice to oppose the decision, even though he says he agrees with the underlying principles of the ruling. However, Robledo Rebolledo believes that, since the sale of marijuana seeds is not authorized, relaxing usage laws could lead to further prosecution of crimes.
In August, a Mexican judge authorized the importation, transportation, and use of Cannabidiol, a cannabis-derived oil, which is used to treat epileptic attacks. The decision allowed an eight-year-old girl to use the oil to treat symptoms related to her disease.
Sources: El Universal, Reuters.