Economic and political instability have prompted a record number of Latin American entrepreneurs to invest in US businesses as a way to get green cards, according to a recent article by NBC News.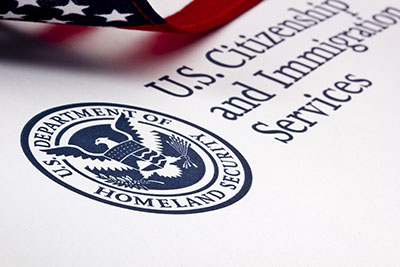 Although Chinese investors dominate the pool of applicants (over 80 percent of those who apply for EB-5 immigrant investor visas), the number of Latin American investors has grown in recent years.
The program, created by the Congress in 1990 to spur jobs and capital investment, sets aside EB-5 visas for immigrants who invest in US businesses associated with regional centers approved by the Citizenship and Immigration Services (USCIS).
On its website, the USCIS states that foreign entrepreneurs, as well as their spouses and unmarried children under 21, can apply for a green card if they make considerable investments in projects that create or preserve 10 permanent full-time jobs for qualified US workers.
Foreign investors can choose between a minimum of US$500,000 in targeted investments (rural or high-unemployment areas), or at least US$1 million in general investments.
Attorney Julian Montero, a partner in the Miami office of Arnstein & Lehr LLP, told NBC News that fierce competition to attract Chinese investors has led many developers to pay more attention to the Latin American market.
From 2008 to 2014, the number of Latin American investors immigrating under the program grew 900 percent, from just 28 to 283. Mexico and Venezuela — two countries currently experiencing high levels of political violence — lead the list, according to the US State Department.
[adrotate group="8″]
However, only 7.1 percent of the overall annual limit on employment visas may be issued to potential EB-5 visa holders, since each investor and his relatives count towards the quota.
In 2014, the USCIS awarded a total 10,692 EB-5 visas, with 8,308 going to Chinese investors.
Despite the flow of capital into the United States, there is no official record of the number of jobs the EB-5 visa program has created.
Source: NBC News.