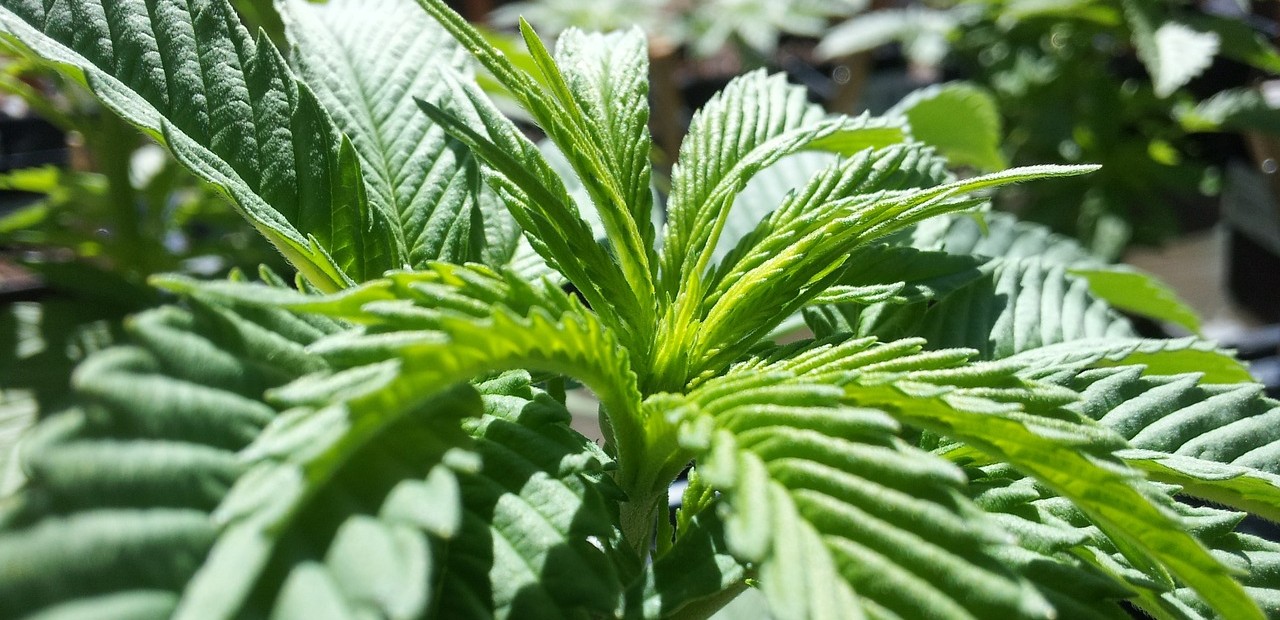 On November 3, Ohio voters will decide whether to legalize marijuana for all recreational and medical purposes. Backers of the project say it will create a billion-dollar industry in the next four years.
Ohio Secretary of State Jon Husted said Responsible Ohio has gathered 320,267 signatures from registered voters, 14,676 more than necessary. So they are more than qualified for the general-election ballot.
Responsible Ohio is a private investor group that has spent US$2 million since March to put this amendment before voters. Their project is the best-financed of its kind in the country's history, since the 1937 federal ban on marijuana, and members intend to spend $20 million on the election campaign, including a bus tour and internet, radio, and TV advertising.
Ian James, executive director of Responsible Ohio, says that "by reforming marijuana laws in November, we'll provide compassionate care for sick Ohioans, bring money back to our local communities, and establish a new industry with limitless economic-development opportunities."
Even Hamilton County Prosecutor Joe Deters has forecasted that a legal marijuana industry in Ohio could generate more than $2 billion in economic activity per year by 2020.
The amendment would designate 10 locations for the growth of marijuana and make it legal to possess up to one ounce (28 grams) of marijuana for people 21 or older. Likewise, each individual could cultivate up to four marijuana plants for personal use.
The Ohio Ballot Board is scheduled to meet on August 18 to the determine the amendment's ballot language.
Nevertheless, the major obstacle for the amendment will also be decided on November 3. Ohio Legislators have placed a countermeasure on the ballot that will prohibit "a monopoly, oligopoly or cartel" involving any federally controlled substance such as marijuana. According to members of Responsible Ohio, if voters decide to pass both measures, the dispute will go to court.
With the legalization of marijuana for all purposes, Ohio would be the sixth state to approve it, joining Colorado, Washington, Oregon, the District of Columbia, and Alaska.
Source: USA Today, Yahoo News.