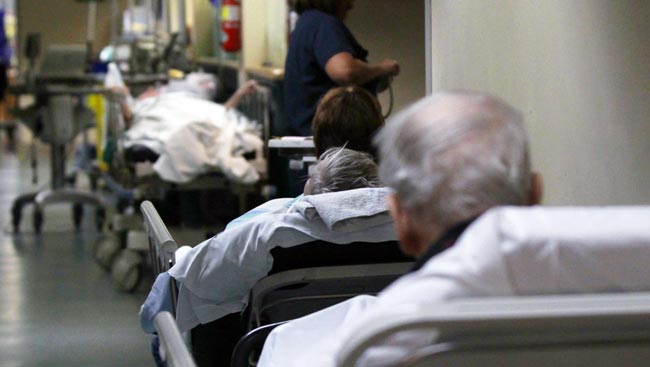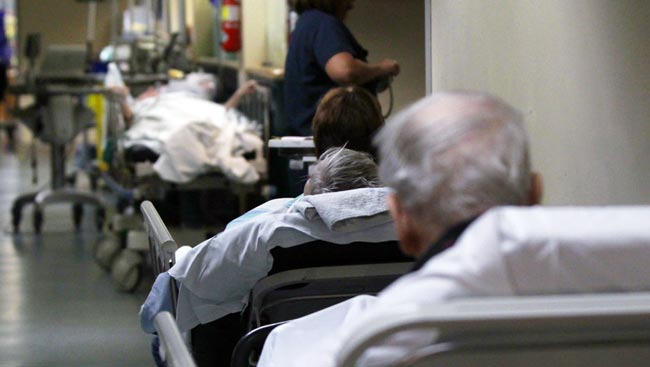 EspañolIn 2014, Canadians lost 12.3 million weeks of their time, and CAN$1.2 billion (US$920 million) in income and productivity during weekdays, while waiting for necessary medical treatment, according to a study released on July 14 by the Fraser Institute.
"Clearly, waiting for health care can cause immense pain and discomfort, and puts people at risk of further disability and death," said Bachus Barua, coauthor of the study and senior economist at the Fraser Institute. "What we often don't fully grasp, however, is the fact that patients are losing valuable time as they wait for medically necessary treatment."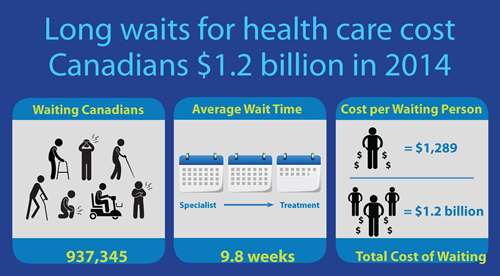 The study, which draws data from an annual survey of Canadian physicians in 12 major medical specialties, suggests that each of the 937,345 patients spent 9.8 weeks waiting for care last year, up from 9.6 weeks in 2013. The monetary cost per patient averages CAN$1,289 (US$995).
When taking into account evenings and weekends, as well as including eight hours of sleep per night, the value of the estimated cost of waiting increases threefold, to CAN$3.7 billion (US$2.8 billion), or an average of CAN$3,928 (US$3,020) per patient.
Out of the 10 provinces included in the study, residents of Nova Scotia lost the largest amount of income per patient (CAN$2,081), followed by Alberta (CAN$1,848) and British Columbia (CAN$1,514), while Saskatchewan (CAN$813), Ontario (CAN$959) and Quebec (CAN$995) lost the least.
Although average wait times, lost income, and other costs of waiting vary by province, Barua says that without health-care policy reform, the current system will continue to impact not only the health of Canadian patients but also "their pocketbooks, their quality of life, and our overall economy."
The researchers excluded different types of non-monetary costs from the July 2015 study, such as increased risk of mortality from long delays, or costs provided by family members and their loss of productivity.