EspañolMore than 28 percent of Argentineans live in poverty, according to an annual survey released by the Social Observatory of the Catholic University of Argentina (UCA) on Tuesday, July 14. The figure represents an increase of 1.3 percent compared to 2014, meaning roughly 11 million people are living under the poverty line, including 2 million in extreme poverty.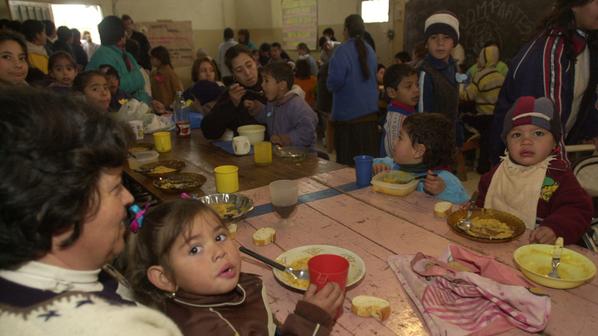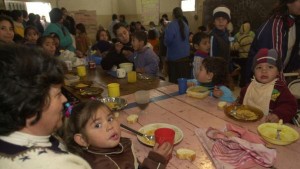 In order to determine current poverty levels, UCA estimates that a typical family needs to earn no less than AR$5,717 (roughly US$440) to afford essential goods, while those earning less than AR$2,026 (US$155) are considered to be in extreme poverty.
The reliability of official statistics have been a hot topic in Argentina over the last few years. The government of President Cristina Kirchner has not released official data on poverty since the first half of 2013. In June, during a meeting of the Food and Agriculture Organization, Kirchner claimed that "poverty in Argentina is below 5 percent."
Various current and former Kirchner officials have given numerous reasons for why poverty numbers are not released. "I don't have the number of poor people," Economy Minster Axel Kicillof said in March. "It seems to me to be quite a stigmatizing measure."
According to reports by local daily La Nación, the president has asked government officials to refrain from commenting on the latest UCA survey to avoid damaging her government's relationship with Pope Francis and the Vatican.
Nevertheless, Cabinet Chief Aníbal Fernández lashed out at the survey, and said he "didn't believe in it at all."
"The UCA survey based on 5,700 cases is a joke," he said. " I would be ashamed to publish something like that."
Agustín Salvia, member of the UCA Social Observatory, responded by explaining that "even with sources from the National Institute of Statistics, poverty levels are at 20 percent."
"We calculate 28 percent, but I'm not going to argue with Aníbal Fernández," Salvia said.