EspañolHuman-rights advocates in Nicaragua are sounding the alarm over the current state of the country's prison system, as allegations of physical and psychological torture pile up.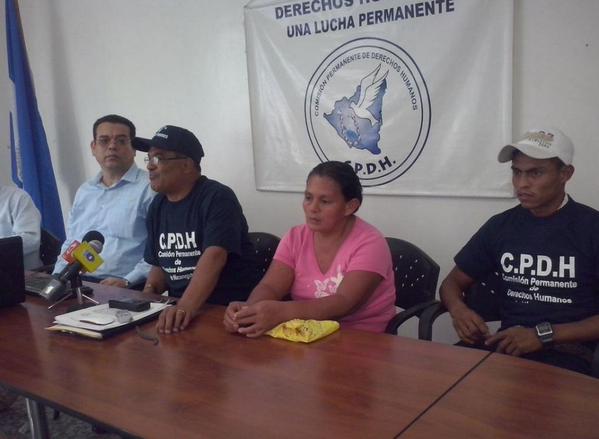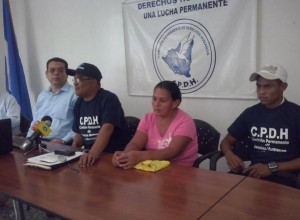 Marcos Carmona, executive secretary for the Nicaraguan Permanent Commission on Human Rights (CPDH), said on Tuesday, July 7, that his organization has received over 20 allegations of police abuse at jails across the country, according to Nicaraguan daily La Prensa.
One such case is that of 20-year-old Natanael Bustillo Flores, who remains hospitalized as he recovers from serious burn injuries. Flores claims that while held at a local police station in San Carlos, a female officer poured battery acid on him, causing severe skin damage to his buttocks and testicles.
On the evening of June 26, "Natanael was trying to board a boat, when police officers approached and arrested him, arguing he was too drunk [to drive]," explained CPDH volunteer Carlos Salazar, who said police had no grounds to arrest Flores.
"She tortured me by pouring acid from a battery on my buttocks and part of my testicles; I was screaming and she and other officers laughed as I rolled around on the floor from the pain," Flores wrote in his complaint.
"We believe it was a completely ruthless, savage event," Salazar said.
Natanael's mother, Martha Flores, says the office insisted her son was a drug user, even though he denied it. She says the policewoman inexplicably cut her son's hair and shaved his eyebrows.
"Torture is not only physical, but also psychological," says Carmona. "We have 20 cases this year of abuse from police stations across the country. The police are abusing their authority."
While investigators await the results of tests on the substance used on Flores, Carmona hopes those responsible for torturing the young man face not only administrative penalties but criminal charges.
Source: La Prensa.