Despite continued efforts to eradicate coca leaf plantations, the area used for coca cultivation in Colombia increased by 44 percent in 2014, according to a UN report released on Thursday, July 2.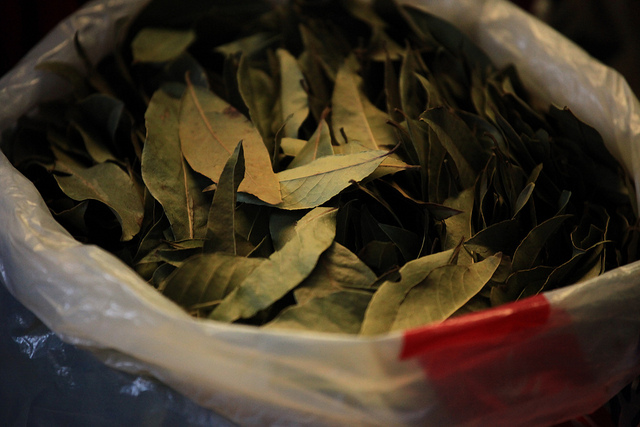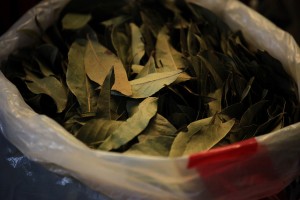 "The cultivation of coca leaf increased considerably in Colombia, going from 48,000 hectares in 2013 to 69,000 hectares in 2014," Bo Mathiasen, the representative from the UN Office on Drugs and Crime, said. The report also notes that the potential production of cocaine last year rose from 290 to 442 metric tons, an increase of 52 percent.
The study suggests growers have likely boosted production to cover potential losses should the Colombian government finalize a peace agreement with the FARC guerrilla.
"This change is an important warning signal," said Leonardo Correa, one of the authors of the annual report.
Earlier this year, Colombia banned the use of the herbicide glyphosate to eradicate coca plantations following a warning by the World Health Organization that the chemical is "probably carcinogenic."
President Juan Manuel Santos said the country would need to find alternative methods to combat the crop and begin a program to offer alternatives for farmers.
The data indicates that "Illicit crops have not brought positive development to communities anywhere in the world," Mathiasen said. "For this reason UNODC encourages the government of Colombia to maintain and increase the alternative development program in the country."
Ricardo Restrepo, head of the anti-narcotics division of the Colombian police, explained that during the last year they have detected smaller, scattered plantations, instead of larger extensions. "Now a majority of the cultivated areas have between one and two hectares, and illegal crops are combined with the legal ones: yucca and coca, for example," he said.
Sources: Reuters, El Heraldo.