EspañolArgentina's pre-eminent archbishop has hit out at claims by President Cristina Kirchner at last week's summit of UN the Food and Agriculture Organization (FAO) in Rome that Argentina's poverty levels are below five percent of the population.
José María Aracendo, archbishop of Santa Fe and president of Argentina's Episcopal Conference, said on Thursday that "poverty is invariably in two digits," referring the latest measurements by Argentina's Universidad Católica which suggested that as many as 27.5 percent of Argentineans were living below the poverty line.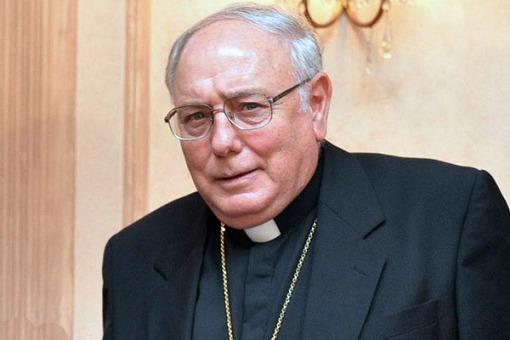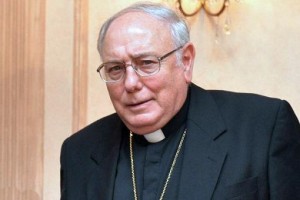 In an interview with University of Santa Fe radio, Aracendo said that the official figures offered by the National Institute of Statistics and Censuses (INDEC) were out of date and unreliable.
"We need the statistics, and they must be elaborated objectively and with respect, because they are for all, and they serve to plan a country," the senior prelate said.
The intervention by Aracendo, who replaced Pope Francis as the head of Argentina's episcopal body in 2011, is a marked departure from the usual Church policy of refraining to comment on official poverty statistics.
However, Presidential Chief of Staff Aníbal Fernandez maintained that the country was registering a better performance on poverty than Germany.
Bishop of San Isidro and president of Caritas Oscar Ojea also waded into the debate, saying that discussion of relative statistics only served to "dissimulate the real problem."
The Buenos Aires Directorate of Statistics and Censuses meanwhile indicated on Thursday that 12.1 percent of residents of the capital were in poverty, while 2.4 percent were suffering from extreme poverty.
The controversy is set to continue, as the Universidad Católica prepares to publish new figures which, according to preliminary estimates, may even indicate that poverty has risen to encompass 30 percent of Argentineans.
Sources: Infobae, Clarín, El Litoral