​Español​The US State Department formally dropped Cuba from a list of state sponsors of terrorism on Friday, after Congress failed to overturn a previous decision by President Barack Obama within a 45-day deadline.
The removal of Cuba's status as a state sponsor of terror was a key issue raised by representatives of the regime of President Raúl Castro in successive rounds of talks earlier in 2015. As such, the decision marks a symbolic step towards the full normalization of relations with Havana.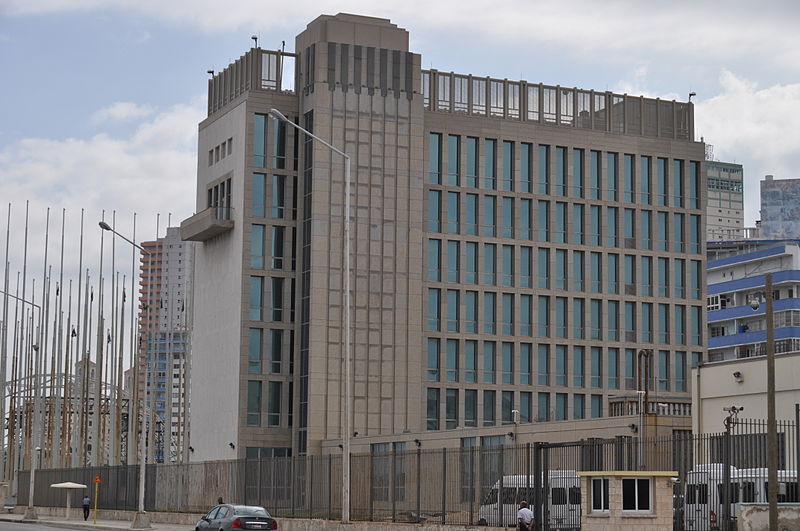 Castro told press earlier in May that once removed from the list, Cuba and Washington would be able to announce their respective ambassadors. Relations as ambassadorial level were severed in 1961.
Cuba was placed on the terrorism list in 1982 after Washington accused the Caribbean nation of sheltering militants from Basque separatist movement ETA and the Colombian guerrilla group FARC.
The move prohibited the United States from selling arms or offering aid to Cuba, and required Washington to oppose loans to Havana proposed by multilateral institutions such as the World Bank.
Cuban political scientist Arturo López-Levy said that Cuba's exit from the list "could give more room for negotiation on thorny bilateral issues, such as Guantánamo Bay, or the renewal of the 1904 extradition treaty which ceased with Fidel Castro's coming to power."
However, the sanctions that came with Cuba's inclusion on the list will remain in place under the broader US economic embargo of the country.
"As a practical matter, most restrictions related to exports and foreign aid will remain due to the comprehensive trade and arms embargo," an anonymous US official told press.
The only states that now remain on the US terrorism sponsors list are Sudan, Syria, and Iran.
Sources: Univisión, Excelsior, El Espectador.