EspañolThree soldiers and three FARC fighters were killed in a confrontation between the 18th Brigade of the Colombian army and the 10th Front of the guerrilla on Thursday in northeastern Colombia. The latest casualties follow a surge of renewed violence in May, as a unilateral ceasefire declared by the rebels amid peace talks in Havana broke down.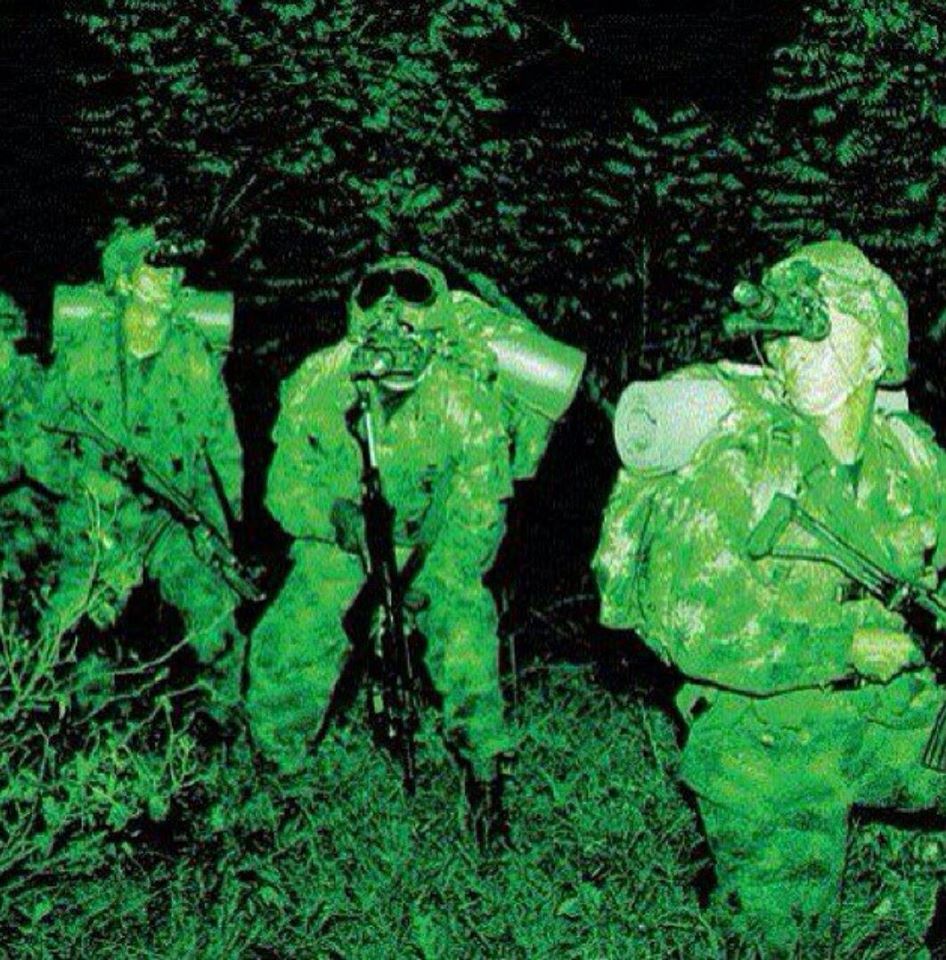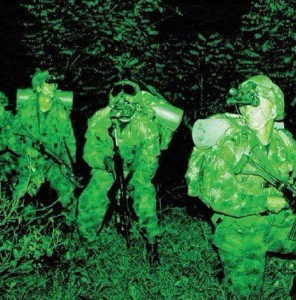 The skirmish took place in the rural municipality of Arauquita, Arauco Department, an area known for its oil facilities. Army sources reported that the FARC unit intended to attack the Caricare oil complex.
According to official statements, the Colombian military has fought off over 20 attacks by FARC and the National Liberation Army (ELN) in multiple departments across the country since Tuesday.
The outbreak of fighting follows the deaths of 40 guerrilla, including two senior commanders, in three separate raids — prompting FARC to end a unilateral ceasefire declared in December 2014.
The outlook for negotiations to demobilize the guerrilla has been particularly damaged by the death of Jairo Martínez, one of three FARC negotiators, in an army assault last week.
Peace talks have been underway between the government of President Juan Manuel Santos and FARC since November 2012, when both sides met in Havana, Cuba, to try to reach an agreement. Peace talks with the ELN, however, only just began last year.
Cuba and Norway, who are overseeing peace negotiations, have called both parties to "make an effort" to preserve negotiations despite hostilities, and advocated for the "adoption of a treaty for an official bilateral ceasefire." Both nations registered concern that agreements already reached on demining, land development, political participation, and countering drug trafficking could be squandered if the violence continues.
However, the Santos administration has argued that a bilateral truce would only be used by FARC as a breathing space to rebuild its capacity to launch future attacks.
The country's armed conflict has lasted for more than half a century and resulted in over 220,000 deaths and 6 million people being internally displaced.
Sources: Globovisión, El País, El Caribe.