EspañolThe Costa Rican government is seeking the authority to seize the private assets and bank accounts of delinquent taxpayers without the need for a court order, according to a bill the Finance Ministry presented to the Congressional Economic Committee on Monday, May 25.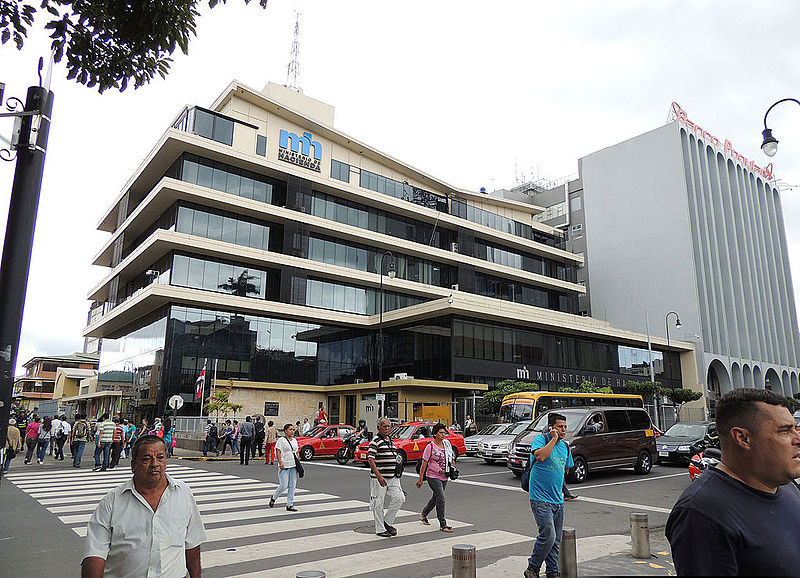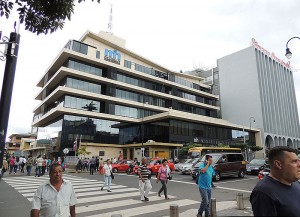 The original draft of the Law to Improve the Fight against Tax Evasion originally allowed the national tax authority to forcibly enter the homes of alleged debtors and seize property and money, including wages or retirement payments stored in a bank account.
However, strong opposition from the Committee chair, Social-Christian Representative Rosibel Ramos, led the ministry to modify the bill.
"We are not moving the payment proceedings to the administrative level," Finance Deputy Minister Fernando Rodríguez said. "We are now strengthening what we have, improving and streamlining the process, to make it more efficient."
Ramos says the bill may be "unconstitutional," potentially violating Article 45 of the Constitution which guarantees private property as "inviolable." She argues the law also infringes on the principle of separation of powers. "The tax authority would become judge and jury."
The bill is part of President Luis Guillermo Solís's strategy to address the country's debt problem. In 2014, Costa Rica's debt-to-GDP ratio reached a 10-year high of 39 percent.
While the original draft of the bill faced resistance from Solís's own party, the modified version has garnered support. Representative Antonio Álvarez Desanti, from the ruling National Liberation Party, said on Monday that he will withdraw the 300 motions he filed against the bill.
"I think this is a good step, and we have advanced towards an agreement," Álvarez Desanti said.
The congressman added, however, that he expects clearer language in the bill to establish in which specific circumstances the government will be allowed to seize a delinquent taxpayer's assets without an order from a judge.
"If the taxpayer left the country or closed his company, when it is clear that he has tried to avoid payment or hide assets," is the only situation he would support, Álvarez Desanti explained.
Source: La Nación.