EspañolThe relatives of 42 suspected gang members killed by Mexican Federal Police on Friday, May 22, say the men did not die in a firefight, as the police claim.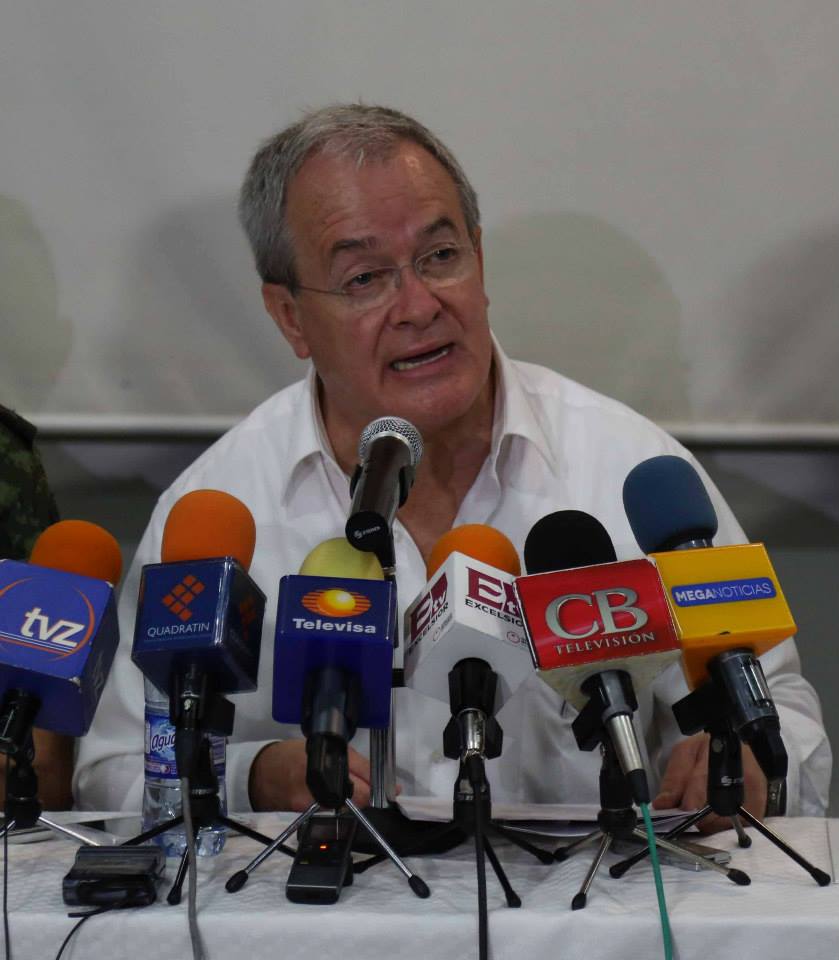 "They massacred them," Teresa Tejada, mother of a 29-year-old man killed on Friday, told the media. "Perhaps they had committed some sort of crime, but the federales should have arrested them, not killed them like this, in cold blood and in such a brutal way."
Amid growing speculation over the possibility of extrajudicial assassinations having taken place, National Security Commissioner Monte Alejandro Rubido said on Monday that forensic evidence demonstrates all 42 suspects had fired weapons and were killed by long-range shots.
"There has not been a single execution," said Federal Police Commissioner Enrique Galindo. The official explained that the raid on the isolated ranch in Tanhuato, Michoacán, also resulted in three people arrested, one officer killed, and two wounded.
However, Raúl Benítez, a security analyst at the National Autonomous University of Mexico, says the government's version of Friday's events is "not credible."
"Any analyst who knows anything about war knows this was not a combat."
Rubido, however, says the disparity in death toll was the result of military superiority and the "instruction and training of the security forces."
"We estimated that there could have been between 60 and 70 people [at the ranch], all armed with rifles who wandered freely in the area, distributing drugs, collecting dues, ravaging communities," Commissioner Galindo said.
Mexican authorities dispatched federal police forces to the ranch, located near the Jalisco State border, after reports of criminal activity. The area is known to be a stronghold for the rising Jalisco New Generation Cartel (CJNG), which Rubido says is presently Mexico's "most belligerent cartel."
On June 30, 2014, Mexican soldiers conducted a similar raid in the town of Tlatlaya, 150 miles south of Mexico City, killing 22 alleged gang members. The army initially claimed the killings were the result of a firefight, but investigations later proved those claims to be false. Three soldiers were subsequently charged with the murder of the 22 victims, which included the 15-year-old daughter of a witness to the killings.
Sources: Infolatam, Wall Street Journal.