EspañolFriday, May 22, marked another day of violence in Mexican politics, only two weeks before national legislative elections scheduled for June 7.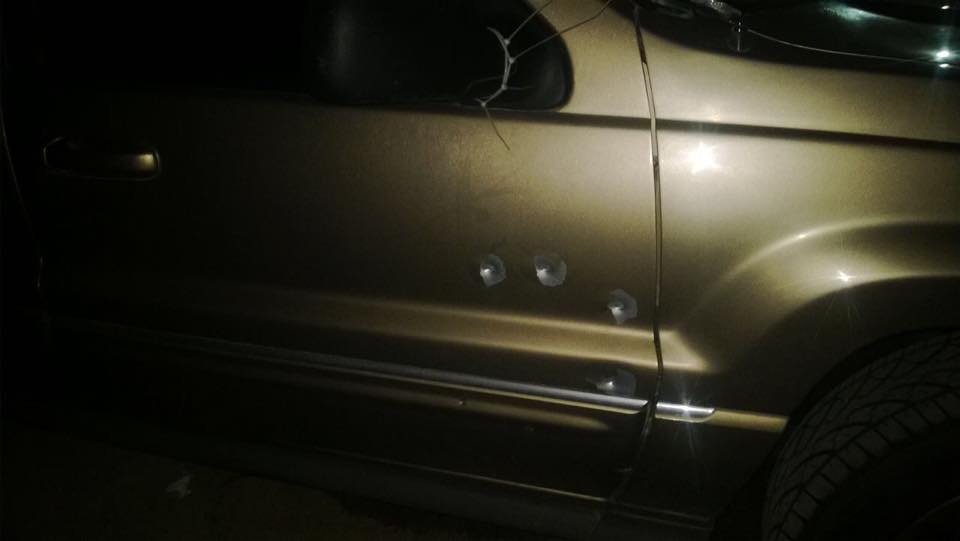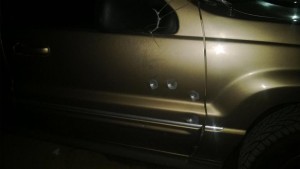 On Friday night, a group of unidentified gunmen shot at a van carrying two campaign staff of Jorge Camacho, a gubernatorial candidate with the National Action Party (PAN) in the state of Guerrero, where 43 students disappeared last September.
Camacho reported that a campaign coordinator and his driver were in the vehicle but were unharmed.
"Yesterday night, at the end of a campaign tour in Petatlán, one of the vans of my convoy was attacked by unidentified assailants with heavy firepower, shooting more than 20 times," he said via Facebook.
Ilesos, del ataqué todos mis colaboradores, después de un ataqué armado al salir de #Petatlán exijo se esclarezca pic.twitter.com/yEaGm5FhM4

— Jorge Camacho (@JorgeCamachoMEX) May 23, 2015

"All of my colleagues were unharmed after an armed assault while leaving Petatlán. I demand an investigation."
Also on Friday, Leticia Maganada, a candidate for the state legislature for Citizens' Movement (MC), was the target of a kidnapping attempt, party authorities reported.
The run-up to elections in Guerrero's has been paved with violence. Eight attacks have been carried out against politicians in Mexico since the beginning of 2015, including the murders of Party for the Democratic Revolution (PRD) mayoral candidate for Ahuacuotzingo, Aidé Nava, and Ulises Fabián Quiroz, Institutional Revolutionary Party (PRI) mayoral candidate for Chilapa.
"We can't say the atmosphere is strained, this is the constant insecurity of the state … We have requested additional safety measures, but we are waiting for a reply from the government secretary," Chautémoc Salgado, a member of the PRI, told press.
The violence is not limited to Guerrero State. Earlier in May, Enrique Hernández Sauced, a mayoral candidate for the National Regeneration Movement (MORENA) in the state of Michoacán and former leader of an armed self-defense group, was killed while participating in a campaign rally.
Also in May, Héctor López Cruz, a mayoral candidate in Huimanguillo, Tabasco State, was killed in front of his home in the town of Mecatepec after returning from a campaign doorstepping session.
Federal elections on June 7 will see Mexicans vote to elect 500 federal congressmen, governors in nine of the country's 32 states, and 900 mayors, among other local positions.
Sources: El Nuevo Herald, Red Política.