Paraguayan President Horacio Cartes has fired police chief Francisco Alvarenga and his main aides, after it emerged that multiple officers profited from a corruption scheme involving gas coupons intended for patrol cars.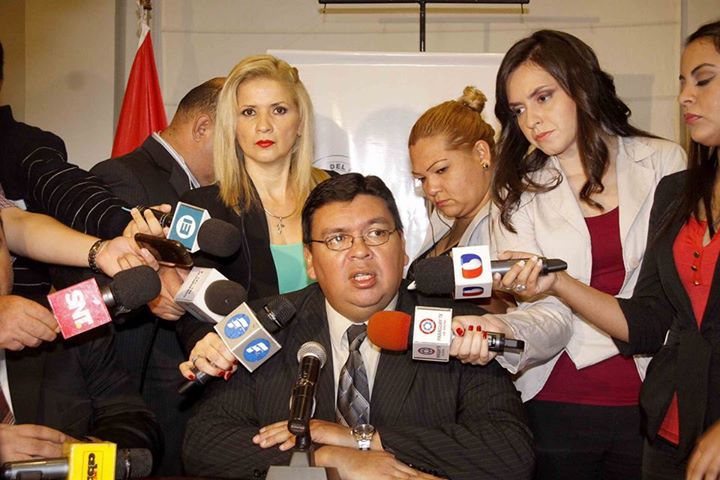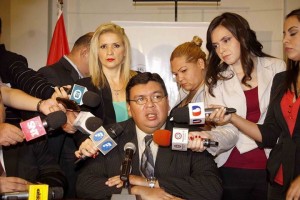 Wednesday's decision comes only a day after prosecutors launched a probe into Commander Alvarenga and three other officials. Three gas station managers are also implicated.
"We have a strong suspicion that Mr. Francisco Alvarenga Rotela is an accomplice to the offense of illicit enrichment … and we have filed charges," prosecutor Federico Espinoza told press.
"During the next six months we need to collect all the evidence that can back up our theory in court," he added.
According to the investigation, a group of police officers fraudulently used around 200 magnetic cards issued by state-run oil company Petropar to supply gas to police cars.
They allegedly withdrew some $200,000 cash from the cards only to pocket it for personal expenditures.
Media reports revealed on Wednesday that the implicated officers enjoy luxuries otherwise unaffordable on a policeman's wage. The house of Commissioner Juan Mendoza, another of the officers involved, is valued between PYG$1.1 billion and PYG$1.2 billion (between US$217,000 and $237,000). His monthly wage, however, was barely over PYG$4 million (US$790), according to official figures.
Interior Minister Francisco de Vargas said that President Cartes had instructed him to open a comprehensive and clear investigation.
"It's time for change. It doesn't project a good image of what is going on, but it is a necessary process," the minister said after the dismissal of the four police officers was made public.
"The last thing we want is to cover this up. Once and for all, we must begin to battle corruption," he added.
Alvarenga has become the first sitting police chief in Paraguayan history to be accused of corruption. "I can't remember a case like this one, where a commander was involved," former Police Commander Mario Agustín Sapriza said.