EspañolThe Investment Canada Act — which requires the screening of foreign acquisitions of Canadian companies above a certain size — is harming the country's economy, according to a study released last week by the Vancouver-based Fraser Institute.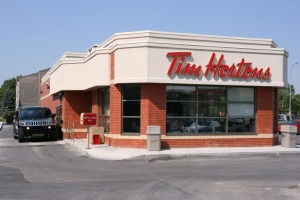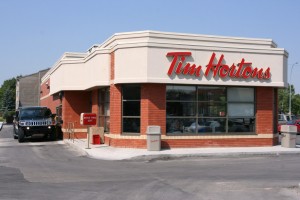 The policy institute's report, An Economic Assessment of the Investment Canada Act, examines the unintended consequences of the law, which requires would-be buyers to prove that the acquisition would result in greater net benefits to Canada than those provided under local management.
This review process, explains the study, is based on the "concern that foreign investors may not always act in the best interests of the host country."
Foreign investors acquiring non-cultural Canadian companies are thus required to meet multiple criteria in order to obtain approval for the transaction, particularly in the case of inward foreign direct investment.
For example, overseas buyers must prove that, post-purchase, they will create more jobs for Canadians, increase output, and increase research and development.
Such was the case when the US-based Burger King acquired Canadian coffee chain Tim Hortons in 2014, moving its own headquarters to Ontario in the process. The fast-food giant committed to maintain employment levels and expand the firm's global presence at a faster rate than the current owners of Tim Hortons had planned.
Supporters of the Investment Act argue that it benefits the Canadian economy, and cite the fact that few acquisitions have been blocked to demonstrate its innocuous impact. Nevertheless, the Fraser Institute research suggests that the screening process may do more harm than good.
Because the Act's special requirements for foreign investors represent an increased cost for the buyer, would-be purchasers tend to offer correspondingly lower bids, thus reducing the capital gains of Canadian owners.
"The unintended consequences of the Investment Canada Act can reverberate through the entire economy, depressing prices for Canadian assets and discouraging entrepreneurship," Fraser Institute senior fellow and author of the study Steven Globerman writes.
"The costs of screening are likely to outweigh the benefits, so Canadians would be economically better off if the screening process was abandoned, except perhaps where national security is a concern."