EspañolA public prosecutor reopened on Thursday an investigation into former President Alberto Fujimori's role in the sterilization of thousands of Peru's indigenous peoples during the 1990s, which affected almost 350,000 women and 25,000 men.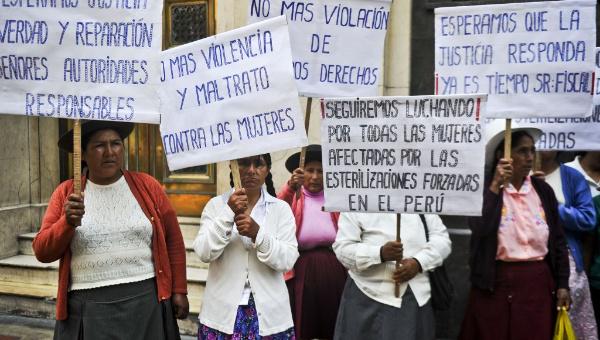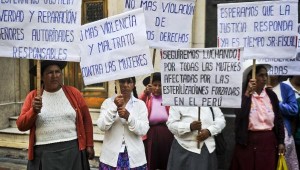 Judicial authorities had previously exonerated Fujimori and members of his government from investigation in 2010. Human-rights groups have alleged that a number of women underwent sterilization procedures without their knowledge or consent, and that at least 18 died as a result of the surgery.
State prosecutor Luis Antonio Landa Burgos informed the same groups on April 29 that he would extend the investigation to include new witnesses. Burgos will have three months to carry out the investigation.
Mónica Arango, a lawyer and Latin America director of the Center for Reproductive Rights, said in a statement that "prosecutors have the obligation to investigate the context … to see whether there was a state policy of forced sterilization involving those responsible in the government at that time, which would be the president and the Ministry of Health."
María Cedano, director of the Peruvian women's rights organization DEMUS, one of the groups that first presented the lawsuit, said: "We have been waiting for a long time for the government to investigate these 2,073 cases and hold former President Fujimori and his administration responsible for these abuses against reproductive rights."
In 2007, the Inter-American Commission for Human Rights ordered Peru to punish those responsible for the death of María Mamerita Mestanza, a 33-year-old woman who was forced to undergo sterilization surgery that caused her death in 1996.
Fujimori is currently serving a 25-year prison sentence after being accused of corruption and human-rights violations, among other offenses.
Sources: Europapress, Telesur.