EspañolThe Colombian National Drug Council has moved to suspend the use of glyphosate, a powerful herbicide, to eradicate illegal coca plantations. The decision follows a warning by the World Health Organization last year that the chemical is "probably carcinogenic."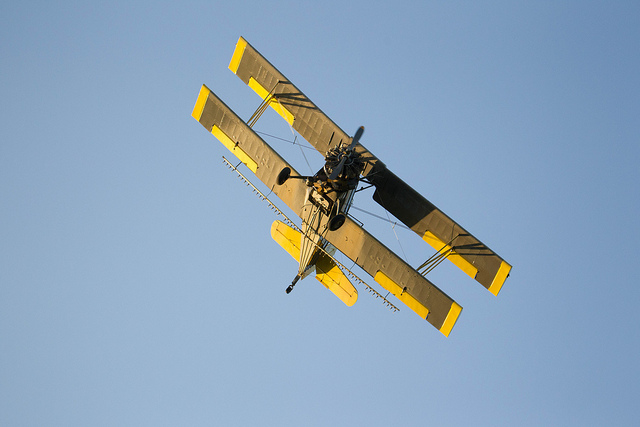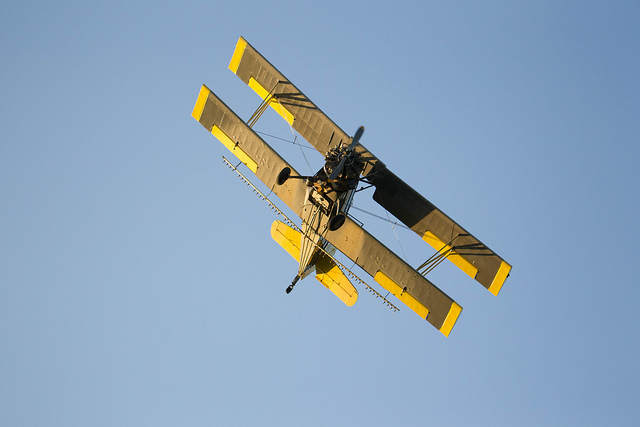 "The council by majority has decided to suspend the aerial spraying of glyphosate on illegal crops," Justice Minister Yesid Reyes said after a meeting on Thursday, May 14.
Reyes added that a technical commission has been created that in one month should "present the recommendation to adjust the anti-drug policy to the new reality after the suspension."
President Juan Manuel Santos announced on Saturday, May 9, that he would look to halt the use of the herbicide that up to now has been a key element of the US-funded anti-drug effort in Colombia. "Spraying of glyphosate has to be replaced with other mechanisms, for example, intensifying manual eradication," he said.
More than 4 million acres of land in Colombia have been sprayed with glyphosate to kill coca plants, usually carried out by US contractors.
The US ambassador to Colombia, Kevin Whitaker, confirmed the United States will respect Colombia's decision and will continue to work with Santos's government to curb coca production.
"Colombia and the United States have developed a number of approaches as part of a comprehensive effort to confront narco-trafficking," Whitaker said.
The move to ban the herbicide was foreshadowed by a 2014 Constitutional Court decision that said the government should suspend its use if the chemical was deemed harmful.
"His decision to suspend the spraying program suggests that President Santos acknowledges the need to promote reforms not only on the global level but also at home," US-based Drug Policy Alliance (DPA) chief Ethan Nadelmann said in a release.
"Instead of fumigating its fields and communities with these herbicides, Colombia should focus on alternative programs," added Hanna Hetzer, coordinator of the DPA's program for the Americas.
In 2013, Colombia agreed to pay Ecuador US$15 million to settle a lawsuit over economic and human damage linked to spraying along their common border.
Officials say aerial spraying in 2014 covered 55,000 hectares (136,000 acres) in Colombia, down from a 2006 peak of 172,000 hectares (425,000 acres).
Meanwhile, after six consecutive years of decline, the amount of land devoted to coca cultivation in Colombia increased by 39 percent in 2014, rising to 112,000 hectares (about 27,000 acres), according to the White House Office of National Drug Control Policy.
Sources: El Mundo, Diario Libre.