EspañolNicaraguan President Daniel Ortega is planning to send a law to the National Assembly that would give control of the internet to a state-run corporation. The body will be authorized to manage broadband connections, decide on concessions to provide the service, and demand users' personal information.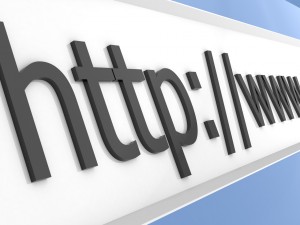 The Promotion and Development of the National Network of Broadband Telecommunication Service Act is yet to be discussed by the National Assembly. However, it is likely that the 63 legislators of the pro-government bloc would allow the initiative to pass.
The bill has been met with condemnation from across Nicaraguan society.
Provoking particular concern is a provision which allows the government-run Institute of Telecommunications and Mails (Telcor) to force internet service providers to disclose their personal information.
Telcor will also be authorized to gather technical, financial, and economic information for statistical and price-setting purposes.
The Nicaraguan Internet Association, independent analysts, and civil liberties NGOs say that the law could lead to widespread violation of the privacy of Nicaragua's internet users.
Jose Adán Aguerri, chairman of the Council of Private Business (COSEP), and who has strong ties with the Ortega administration, expressed concerns over the bill and claimed "it aims for full control of the internet."
"It runs against the efforts of the public and private sector to attract investment. It also runs against economic freedom," he added.
PEN International, an NGO focused on free speech, stated in a press release that it "categorically rejects state control of communications, as a violation of the inalienable right to freedom of expression, privacy of individuals, and unrestricted access of citizens to the content available on the internet."
In 2013, Telcor affirmed that the government had no intention of intercepting people's communications.
Sources: El País.