EspañolColombia's incoming Foreign Minister María Ángela Holguín announced on Wednesday she will be meeting with Venezuelan authorities to create a binational commission to follow up cases of Colombians who are being deported from the neighboring country.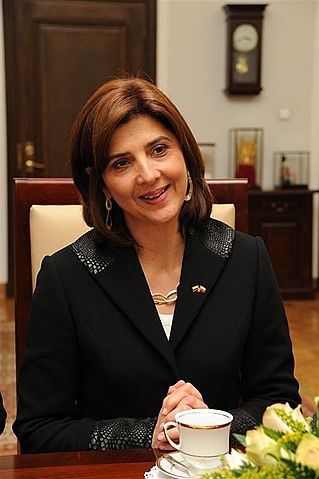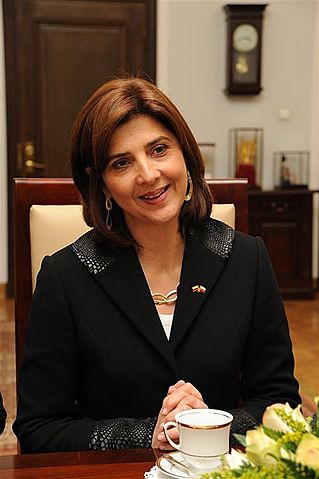 "This Wednesday, we are going to meet with Venezuela's defense chief to address the topic, having decided to start a binational commission to tackle this subject," Holguín told the Colombian Senate.
Holguín stated that deportations have decreased since the the two nations established bilateral cooperation between them.
"In March, the count of those deported rose to 1,187 at its peak, with 656 in April and 184 in May, and we expect it to keep on falling," she explained.
The Foreign Minister added that 48 Colombian minors had been reunited with their families after being returned from Venezuela, claiming that "in many cases the parents themselves were the ones who asked us to intervene."
However, media reports from Colombia and Venezuela have highlighted cases of physical violence and persecution against Colombian citizens, some of whom are being deported despite having resided in Venezuela for long periods of time.
Migration authorities are following up with vulnerable Colombian citizens who have been deported, Holguín reported, saying that children in the Santander region of northern Colombia are receiving particular attention. She also reported meeting with her Venezuelan counterpart, Delcy Rodríguez, to raise concerns about human rights being respected during the deportation process.
Holguín highlighted that the process of issuing paperwork for undocumented Colombian nationals is a lengthy one and accounts for the delays.
The Colombian Foreign minister nevertheless tried to downplay the severity and scale of the deportations, emphasizing that other countries routinely deport foreign nationals, and arguing that many Colombians welcome being returned to their families and home country.
Source: El Nacional.