EspañolPlacing a prank 911 call in Honduras will land you three to six years in jail, according to the new National Emergency System Law passed by Congress on Wednesday, May 6.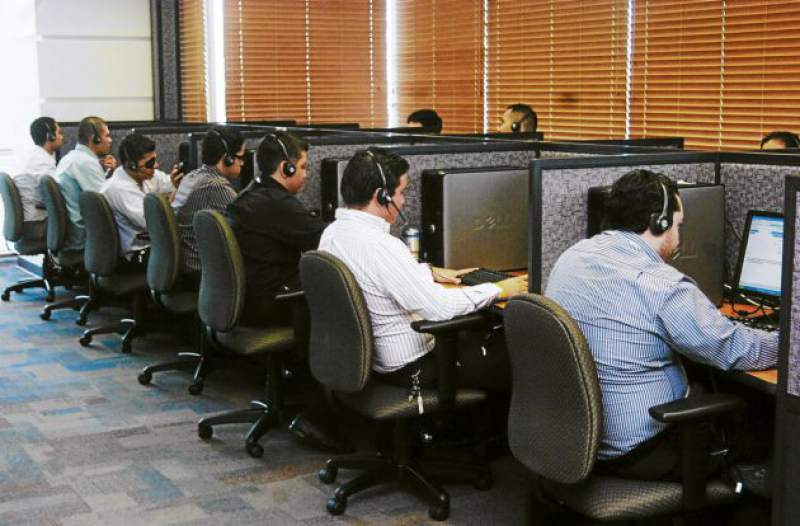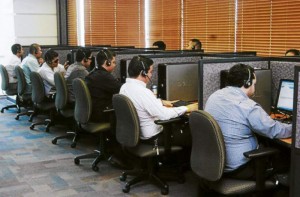 In addition to jail time, the prank caller will be fined the equivalent of 500 percent the normal price of a call, with revenues generated going to the Treasury.
"This is part of the government's fulfillment of international treaties. With this, we are legalizing the way in which we manage the calls received," Security Committee Secretary Luis Redondo told press.
He explained the service will continue to receive calls for any type of emergency, since the system is integrated with institutions such as the Health Secretariat, the Honduran Institute of Social Security, the Women's Institute, the Public Ministry, and the National Institute of Migration. However, Redondo says the country needs a new law to regulate the use of cell-phone calls within the country.
"It's important to have this new law, because if there is a phone that is not properly registered, we will not be able to penalize anyone and the fake calls will continue."
The new law will require all phones be registered with an address, and a lost or stolen must be reported and blocked.
Honduran 911 call centers receive nearly 3,000 calls per day, 70 percent of which are fake, according to Leonel Sauceda, a Security Secretariat representative. Sauceda says, however, Honduran authorities have still managed to respond to 95 percent of real emergency calls.
Source: La Prensa.