EspañolThe Congress of the Mexican state of Guanajuato has approved a reform to the region's constitution which prohibits the installation of bailes de mesa (table dances) and casinos in the state.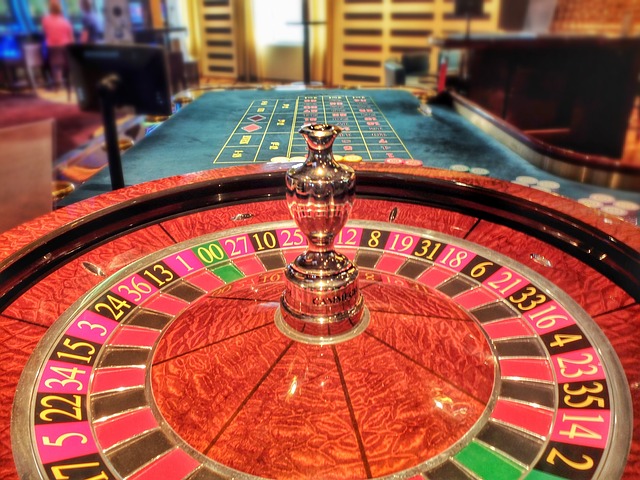 Governor Miguel Márquez Márquez, of the National Action Party (PAN), originally proposed the initiative in 2014. Among his arguments, Márquez suggested that such businesses generate "compulsive gambling" and could be used as fronts for money laundering.
The reform to Articles 117 and 5 of the state constitution was approved by 25 legislators belonging to the PAN, the Democratic Revolution Party (PRD), the New Alliance Party (Panal), the Ecologist Green Party of Mexico (PVEM), and two members of the Institutional Revolutionary Party (PRI).
Seven members of the PRI meanwhile voted against the measure on the grounds that it is unconstitutional, arguing that only the national Congress can make rulings over betting games.
Article 117 prohibits town halls from giving permits for building use to casinos and other betting establishments, as well as the establishment of locales which include nude or semi-nude shows.
Another paragraph establishes that municipalities are obliged to modify urban development plans to exclude the installation of casinos and table dances.
The state congress will now have to modify the Municipal Organic Law and the Territorial Code for Guanajuato State within 180 days, permitting town halls to enforce the constitutional reform and prohibit the creation of such establishments.
Congressman Adrián Camacho Trejo Luna, a member of Mexican President Enrique Peña Nieto's PRI, judged the reform to be unconstitutional because "obliging town halls to establish prohibitions in their urban development plans implies an invasion of their powers and encroaches on municipal autonomy."
"It's an unconstitutional reform because the federal Constitution doesn't confer, within legislative attributions to the states, provisions regarding the functioning of casinos, but clearly stipulates that it's the role of the Congress of the Union to legislate in matters of gambling and betting games," the congressman added.
According to statistics from the state Health Secretariat, doctors have treated 15 cases of compulsive gambling since the beginning of 2014 up until April 15 of this year.
Sources: La Razón, La Jornada.