Español Violence struck again in the state of Guerrero, Mexico, on Thursday, as a shootout between state police forces and a vigilante group left eight dead and at least two wounded, the Civil Protection Office of the city of Ometepec reported on Thursday.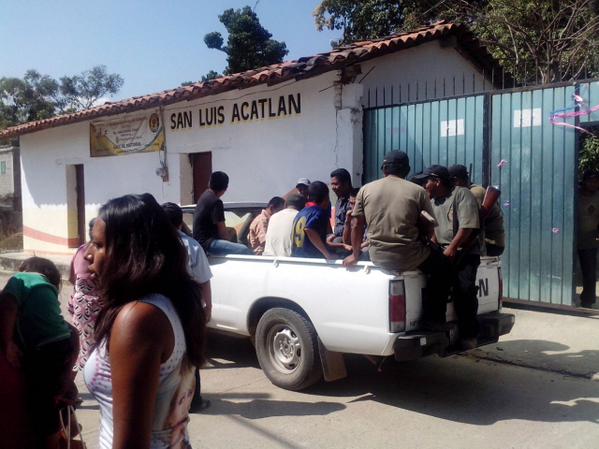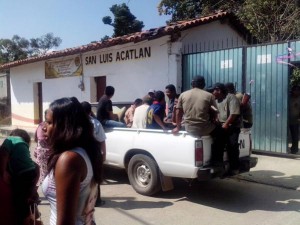 State police force were alerted in the afternoon that armed civilians had kidnapped cattle rancher Noé Marroquín Ruiz, in the town of Igualapa, and subsequently set up an operation to free the victim.
As they approached the location of the kidnap, a group of civilians in San Juan de los Llanos area started shooting at them, killing two state officers. After returning fire and repelling their attackers, the officers spotted a red van leaving the scene, which contained a man with his hands tied, later identified as Marroquín.
Mexican authorities confirmed that the six civilians killed were members of the "community police," a local self-defense group under the control of the Regional Coordinator of Community Authorities (CRAC).
State and federal forces subsequently arrested CRAC leader Eliseo Villar Castillo, who has previously been accused of kidnap, after Villar and members of his community police force blocked a roadway.
Prosecutor Miguel Ángel Godinez said that Thursday's events have been "a clear message" for local self-defense forces to not "go beyond the limits of tolerance, and especially the rule of law."
"It's admirable that they defend their lands and families, but they can't break the law. We are going to keep working on this issue, with federal and state authorities," he said, in reference to the CRAC-affiliated forces.
The prosecutor said there are no plans of disarming any of the security forces, but they will promote more cooperation between them.
Investigations continue into Villar's involvement in Thursday's clashes, and his alleged role in previous kidnappings.
Source: Milenio.