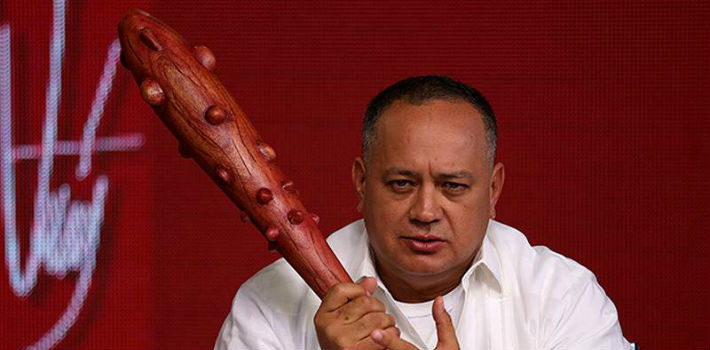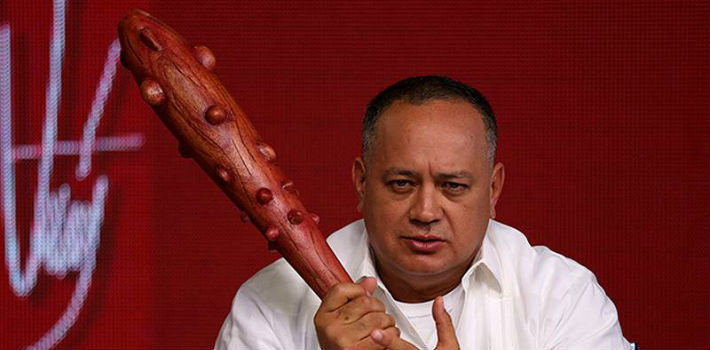 EspañolOn Thursday, April 23, the Inter American Press Association (IAPA) condemned the criminal and civil charges filed against various national media outlets by Venezuelan National Assembly President Diosdado Cabello.
Cabello filed charges on Tuesday against outlets that published articles in January regarding his former bodyguard, Leamsy Salazar, who allegedly defected to the United States in order to testify that his former boss runs a drug cartel of political and military officials.
The National Assembly president singled out three Venezuelan media outlets: newspaper El Nacional, online news site La Patilla, and the weekly journal Tal Cual. Cabello also said he plans to file a lawsuit against the Spanish newspaper ABC, which first published the report about Salazar and Cabello's alleged role in the Cartel de los Soles (Cartel of the Suns).
"We condemn the fact that in Venezuela the government always describes as media campaigns and conspiracies any information that can be critical of that points out wrongdoing," IAPA President Gustavo Mohme said in a statement.
"In these cases the government should investigate and clarify the alleged denunciations, instead of berating the media and suing them for what they reproduce," he added.
Chairman of the IAPA's Committee on Freedom of the Press and Information, Claudio Paolillo, added that Cabello's actions are "one more demonstration of the ease that the regime has to use an acquiescent judicial body with the intent of accusing the media and journalists and violating press freedom and the people's right to know the facts."