EspañolMichele Leonhart, director of the US Drug Enforcement Administration (DEA) since 2007, is stepping down from her post in mid-May following accusations of that agents took part in "sex parties" paid for by drug cartels.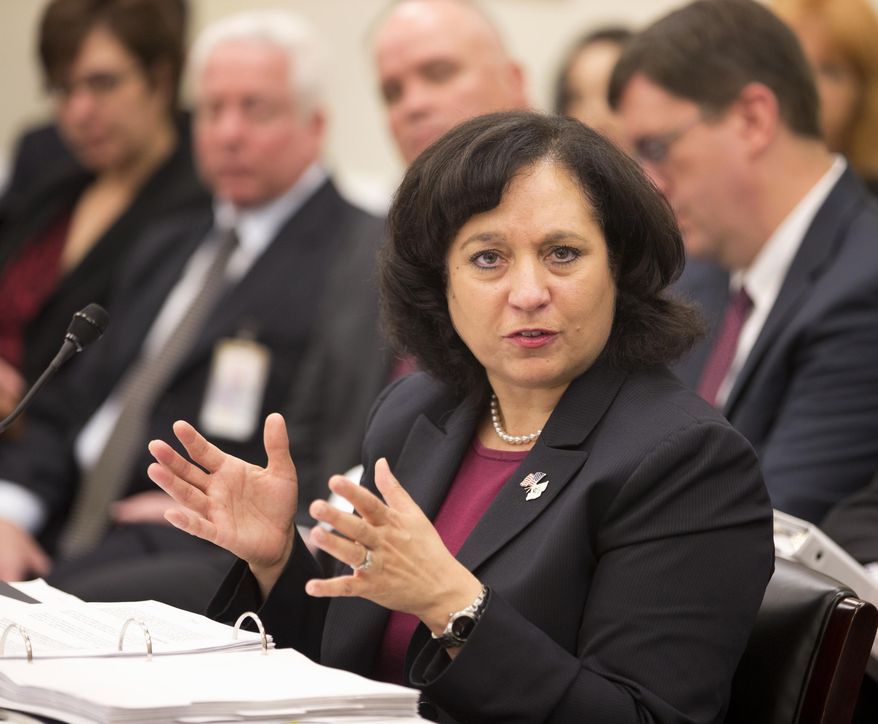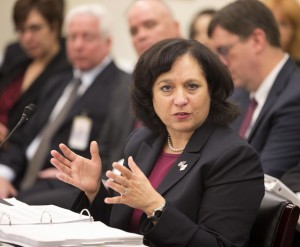 Attorney General Eric Holder announced her retirement in a press conference on Tuesday, April 21. "Michele has led this distinguished agency with honor, and I have been proud to call her my partner in the work of safeguarding our national security and protecting our citizens from crime, exploitation, and abuse."
Despite Holder's praise, Leonhart has been under pressure to resign since testifying before a congressional committee last week, where members of the committee reported that they had lost confidence in her as director.
The majority of the incidents happened in Colombia, where the rowdy gatherings were held at US government headquarters. The DEA claimed that it "did not believe that the special agents' conduct rose to the level of a security risk requiring a referral," despite the fact that these parties were happening in the same room where the agents' phones and computers were located.
According to the report, some agents were even provided with money, expensive gifts, and weapons from the drug cartels that helped host these events. Initially, seven agents who admitted attending these sex parties were given suspensions ranging from two to 10 days, while one was cleared of all charges.
A DEA official told investigators that prostitution is considered normal in Colombian culture and that it is tolerated in certain zones.
Congress prompted the investigation after reports that Secret Service agents hired prostitutes during the 2012 Summit of the Americas in Colombia.
Congressman Elijah Cummings (D-MD) told the committee that these revelations reveal an agency that is "out of control."
Leonhart had faced calls for her resignation previously after publicly distancing herself from the Barack Obama administration's hands-off approach to state legalization of marijuana.
Sources: BBC News, El Universal, Guardian