As the 2016 Olympics in Rio de Janeiro approach, Brazilian authorities are drafting new regulations over the domestic use of unmanned aerial vehicles (UAVs) — commonly known as drones — Civil Aviation Secretary Rafael Jose Botelho said on Thursday, April 16.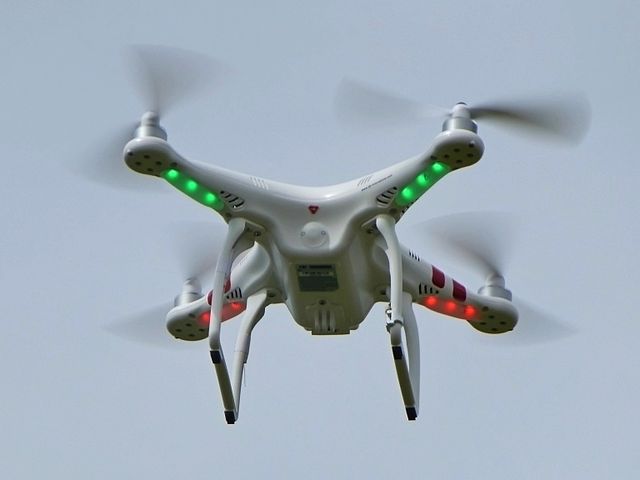 The country seeks to use the unmanned aerial vehicles for surveillance purposes at the next year's athletics event.
During the LAAD Defense and Security exhibition, Botelho told delegates that Brazil needs "to have enforceable legislation before the Olympic Games."
The official said that an inter-ministry working group had been exploring a revamp of drone regulations since 2012, focusing on the use of airspace and airports during the Olympics.
"The rules are there. What we need is greater dissemination," said Botelho, who cites the increasing number of privately-owned UAVs in the country as a challenge for the government.
Current regulations require those using drones for civilian purposes to secure authorization from the Air Force's Airspace Control Department (DECEA) 15 days before the intended use.
The new legislation could include a ban on flying civilian drones over unsuspecting individuals. Those under drone surveillance — for instance, during a sporting event or protest — might have to formally consent, according to Brazilian press reports.
Botelho estimated that the new rules streamlining private and public drone use would be unveiled by mid-2015.
The need to tighten regulation stems from an anticipated "exponential" growth of drone use due to the ongoing fall in prices for the technology, DECEA spokesman Lt. Col. Jorge Humberto explained.
Also at the LAAD defense exhibition, a South African company unveiled an anti-demonstration eight-propeller drone capable of carrying a payload of 4,000 capsules of pepper spray, paint, or plastic balls, and firing its four guns at up to 80 balls per second.
The "Mofeta" drone also comes equipped with two loudspeakers allowing police to address protesters, and two surveillance cameras.
"The drone can protect both demonstrators and the police. We have seen that if you take police out of the equation, and move them back 500 meters, the demonstrators are less aggressive because they can protest without police irritating," said Hennie Kieser, owner of the Desert Wolf firm which manufactures the UAV.
Sources: Terra, El Nuevo Herald