EspañolAfter obtaining a favorable decision in the US Federal District Court for the District of Columbia, Canadian gold mining company Gold Reserve Inc. has served banks in Luxembourg with an order to freeze around US$700 million in interest payments on Venezuelan bonds, amid efforts to collect an arbitration award by the International Center for Settlement of Investment Disputes (ICSID).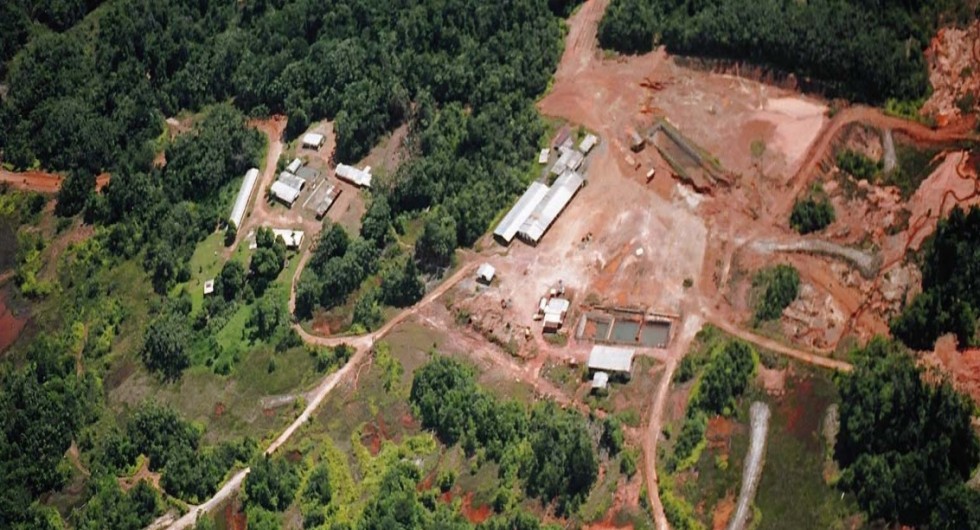 "These banks were chosen because they are designated as paying agents or transfer agents in listing memoranda relating to various bonds issued by Venezuela and listed on the Luxembourg Stock Exchange," the gold mining firm said on Monday in a press release.
Gold Reserve Inc. filed a claim against Venezuela after the South-American government seized its Las Brisas gold concession in 2009. The World Bank's arbitration body later ruled that Venezuela must pay the mining firm around US$740 million.
Less than a month ago the federal court in Washington, DC entered a default ruling against the country after sustained non-compliance. The debt, which bears interest of Libor rates plus 2 percent, has increased by $10 million since the original ruling, the company said.
Venezuela has appealed the decision, and a hearing is scheduled for May 21.
"So far, the banks have denied holding funds for the account of Venezuela, which appears to contradict the information contained in the listing memoranda. As a result, the Company intends to have the issue determined by the appropriate court or judge having jurisdiction in Luxembourg over such matters," added the statement by the US-based gold mining firm.
Russ Dalle, head of Caracas Capital Markets in Miami, told Venezuelan press that "clearly Gold Reserve is going to look for assets to seize or freeze."
"Venezuela is going to have to turn around and be very careful now about paying and how it pays interest on coupons."
Gold Reserve's latest moves will hamper Venezuela's access to credit markets, as doubts emerge on whether the country will be able to meet its obligations amid the fall of global prices for oil, the country's principal export.
Sources: El Universal, La Patilla.