EspañolOn Sunday, March 5, a fire at Argentina's Economy Ministry destroyed computers storing accounts of several ministry departments, local daily Clarín reported on Friday.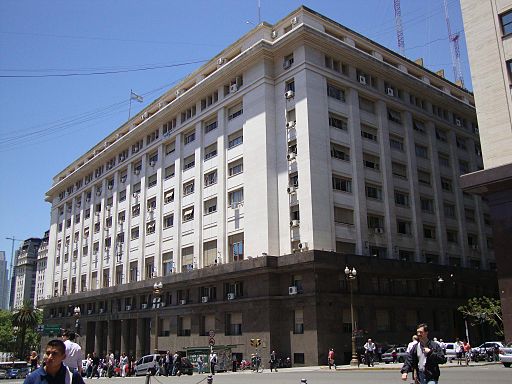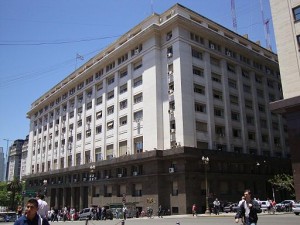 According to employees, the fire started at the data center of the Finance Secretariat, where all the spending information of the area is stored. The government meanwhile reported an "outbreak of fire in an IT testing room."
The origin of the fire could have been a short circuit in the room's cooling system, according to Ministry authorities.
"The data center is a room where no employee works, there are only computers and to avoid overheating the room must be constantly cooled with an air conditioning system," an unidentified source told Clarín.
The official in charge of the area only filed a police report the following day, and the blaze broke out on the only day of the week when no employees are at work.
Employees' unions have complained that the ministry has not updated its computers or electric installations for 18 months. During Buenos Aires's warm summer, the building suffered several power outages and the air conditioning systems were not fully operative.
Sunday's incident is the fourth fire that has affected sensitive areas of government buildings this year.
In March, a fire affected the underground levels of the Defense Ministry, although it was not disclosed whether any information was lost.
In late February, a localized blaze consumed the records of people who entered and left the building through one of the entrances of the Presidential palace in Buenos Aires.
Earlier that month, a short circuit in ceiling lighting at the Senate's procurement office sparked a minor conflagration which destroyed registries of ongoing bidding processes.
Although authorities denied that any receipts of past purchases were wiped out, employees alleged that information related to hiring of personnel could have been lost.
Source: Clarín.