Cuban activist Rosa María Payá wants change in Cuba, change in line with her compatriots' wishes. On Monday, March 7, she introduced Cuba Decide, a citizen initiative that allows Cubans to share the reforms they would like to see on the island, and to vote in a plebiscite.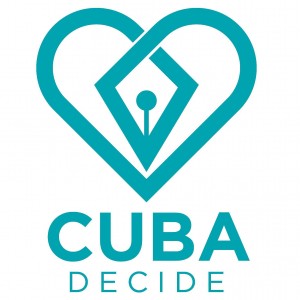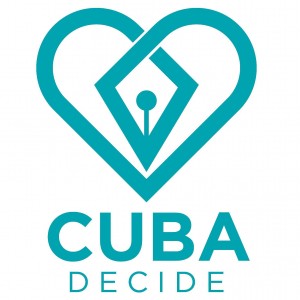 "We are conscious that only Cubans should be deciding and defining the changes that our society needs to develop our national project," the Cuba Decide website says. "But for citizens to be allowed to design, decide, and build its future, they need the law to guarantee the protection of their rights and an environment of trust and respect for everyone."
Payá introduced the project during the second Forum of Youth and Democracy underway in Panamá, the same week that regional leaders are set to meet at the OAS Summit of the Americas from April 10 to 11.
https://www.youtube.com/watch?v=Lns3M0dxFoc
"One's political position makes no difference, because Cubans can't express their will and have never been consulted or been able to decide in free and fair elections," Payá says in an explanatory video.
According to the website, the goal of Cuba Decide is to push for a plebiscite that would allow Cubans to answer the following question: do you agree to hold free, fair, and multiparty elections based on a new electoral law and environment, that would allow all Cubans to run for office and be democratically elected, exercising freedom of expression and press and organizing freely in political parties and social organizations with full plurality?
The new initiative seeks to continue the effort led by late Cuban activist and father of Rosa María Payá, Oswaldo Payá, who died in suspicious circumstances in 2012. His initiative Project Varela collected over 25,000 signatures in 1998, to demand that the Cuban National Assembly enact a law to allow freedom of expression, association, and free elections in the country.
Despite collecting more than the necessary 10,000 signatures to present a bill, the Cuban Congress rejected the proposal, alleging it didn't comply with the law.